Would you like to be the next host of Xbox Ambassadors? Microsoft is looking for a new host, but they're doing it through Mixer. Microsoft sent out a notice this week they're looking for someone new to host the show who is both a frequent gamer who streams live on Mixer. From now until March 3rd, they're opening up applications for people to be the host, but there's a lot of criteria you must meet. You can fill out the application here, but before you do, you might wanna check the list below and see if you qualify.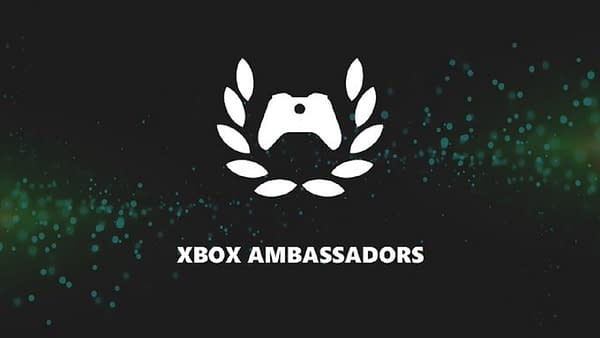 There are some things to consider before applying. You must:

Be an active Xbox Ambassador and stream on Mixer.
Have a stable internet connection that can support streaming without loss in video quality or network connection
Use an officially supported streaming app on the Xbox One console or a capture card/ PC setup to host the stream
Use a mic while streaming to better engage with the audience
Create positive and engaging content that follows the Xbox Community Standards
Commit to streaming at least once per week on the Xbox Ambassadors channel
Be willing to commit to a stream time that works around current show times (listed on our Mixer channel) with a 1-hour buffer between shows
If chosen, follow XA Play Host specific guidelines
Enjoyed this article? Share it!