It appears the crew at Yakuza Studio will be presenting a brand new game in the near future that will be a fresh IP. Multiple outlets are reporting that during a livestream from SEGA, chief creative officer Toshihiro Nagoshi announced that the studio would be presenting something new in September, but gave no further details as to when the game would be announced or what kind of genre it would be. Speculation is already swirling that it could be anything from a Yakuza series spinoff, to something using the same genre with a different story, a completely different kind of game that the studio has never produced before.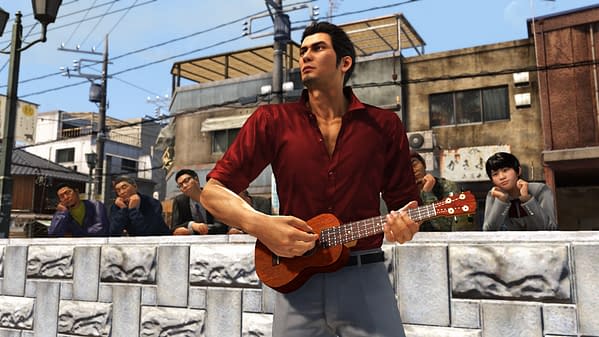 We do know a couple of things before that, however, like how SEGA's Japan wing will be holding a press conference before Tokyo Game Show on September 10th, and that TGS itself will kick off on September 19th. So Yakuza Studio has a couple of chances to make the big reveal that month in style.
Enjoyed this article? Share it!