10 Holiday Movies to Watch On Disney+ After Your Thanksgiving Feast
You just ate your weight in mashed potatoes, turkey, cranberries, pumpkin pie, and gravy when you take yourself to your couch or bed to lay down and nap. Between sleeping the calories away it's time to start celebrating the Holidays with a Christmas movie on your brand new Disney Plus account. Here are my Top 10 picks for the perfect movie to start your holiday season off right.
Mickey's Once Upon a Christmas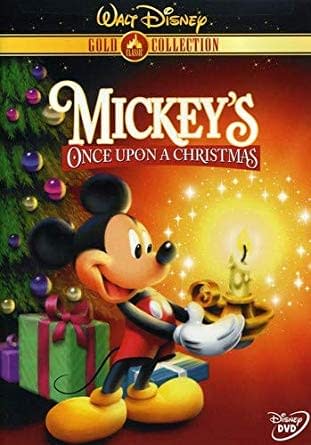 A true classic. Celebrate Christmas a little early with the Mickey and Friend's version of Once Upon a Christmas.
The Muppet Christmas Carol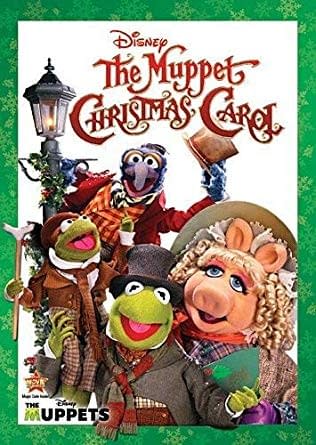 If The Fab Five aren't your cup of tea the Muppets Christmas Carol is the perfect movie for you. Seriously, how can you hate Kermit?
The Nutcracker and the Four Realms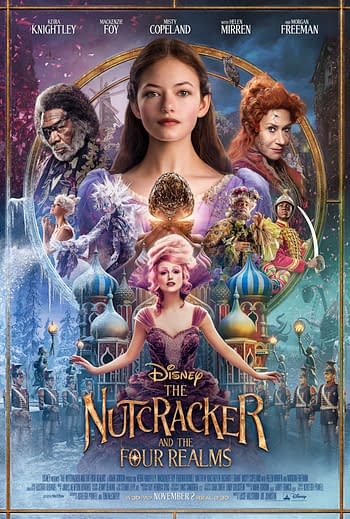 The Nutcracker but make it dramatic. This fantasy movie takes the classic ballet to a whole new level.
If you want to cry your eyes out, Disney Plus has you covered.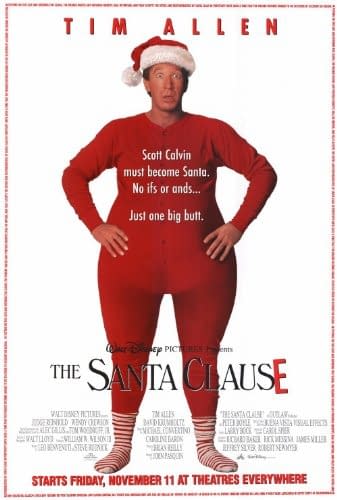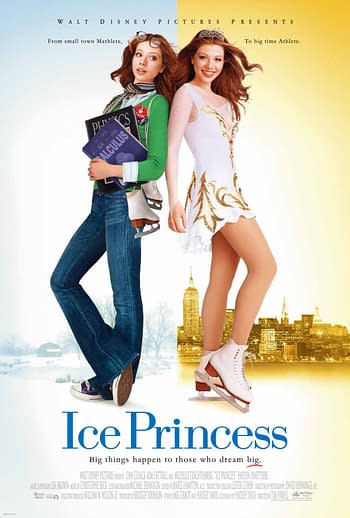 This one might seem like it's coming out of the right-field but if you want to start the season off slowly this DCOM is perfect for you. A nerdy mathlete becomes a professional ice skater.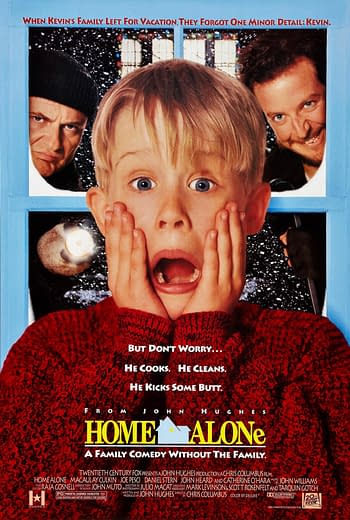 Nothing screams Christmas more than this Macaulay Culkin classic. Start the season off on a funny note with Home Alone.
Disney Fairytale Weddings: Holiday Edition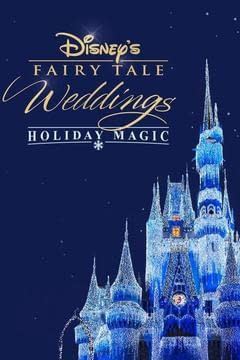 Nothing will warm your heart more than Disney's Fairytale Wedding's Holiday Edition. All the Disney magic with a holiday twist.
Nothing says winter more than a movie about an Ice Queen and her sister who finds the true meaning of love.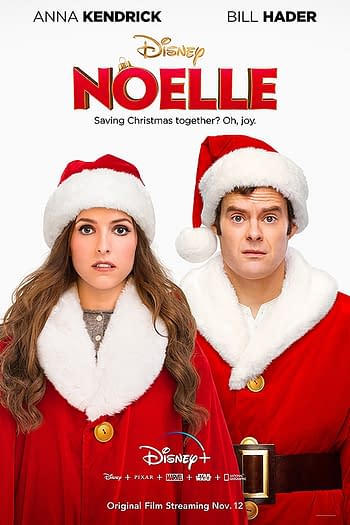 This holiday comedy starring Anna Kendrick and Bill Hader centers around a runaway Santa and his Christmas loving sister, Noelle Kringle. If you love Elf there's a 1000% chance you will love this movie.
What movie will you be starting your holiday season off with, let us know in the comments.