Posted in: Movies, Warner Bros | Tagged: Danny Lloyd, Danny Torrance, doctor sleep, Ewan McGregor, Mike Flanigan, Shelly Duvall, stanley kubrick, the shining
---
"Shining" Actor Danny Lloyd Talks "Doctor Sleep" Trailer, Shelly Duvall
Danny Lloyd, the original actor who played Danny Torrance in the Stanley Kubrick-directed The Shining, said he was surprised by the latest trailer for Doctor Sleep.
The former child actor co-starred with Jack Nicholson and Shelly Duvall, who played his parents Jack and Wendy, respectively, in the 1980 horror film adapted from the Stephen King novel. Lloyd granted a rare interview with The Hollywood Reporter after having long retired from the business.
When watching the trailer for the Mike Flanigan film starring Ewan McGregor as the adult version of his character, Lloyd was shocked at the reshot scenes of the Kubrick film, which evoked memories of his time with the director.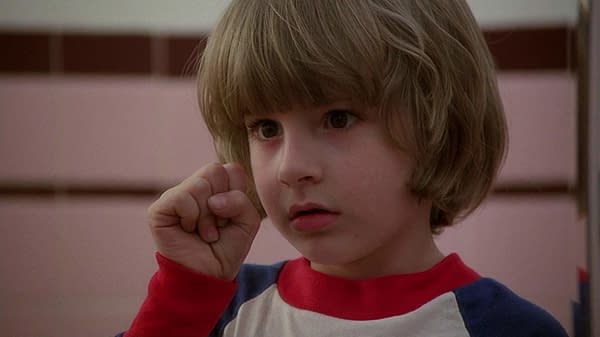 "It looked really good. I was curious since there is a fine line they have to walk with Stephen King and Stanley Kubrick. It looks like they found a way to pay tribute to both."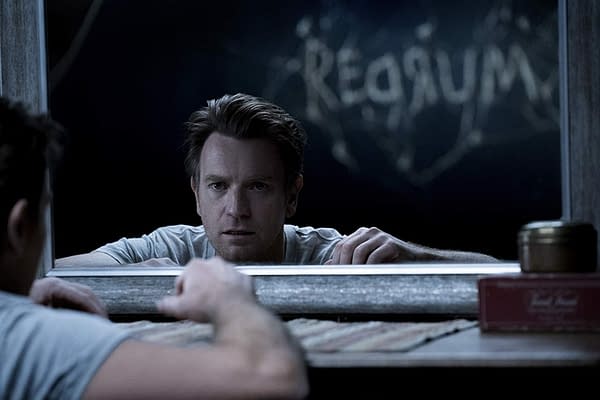 Doctor Sleep, which is the direct sequel to The Shining, incorporates both King's original work while adapting Kubrick's changes in his original film.
"[Kubrick] wanted me to act scared, but he didn't want me to be scared of anything. There were days when I wasn't allowed on set because of something they were shooting."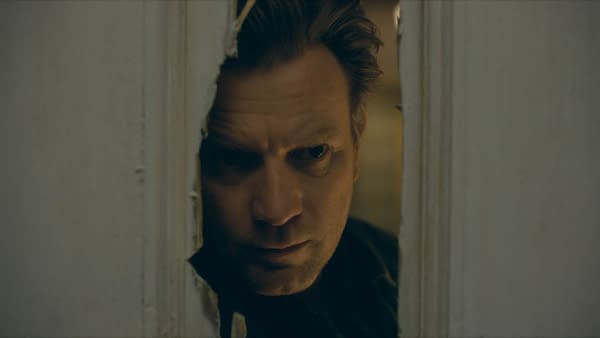 Lloyd mentioned how he was not allowed to watch The Shining until he was nearly a teenager. He hasn't spoken to Nicholson since filming, but he's been in contact with Duvall, who's been struggling with mental illness she revealed in a 2016 episode of Dr. Phil.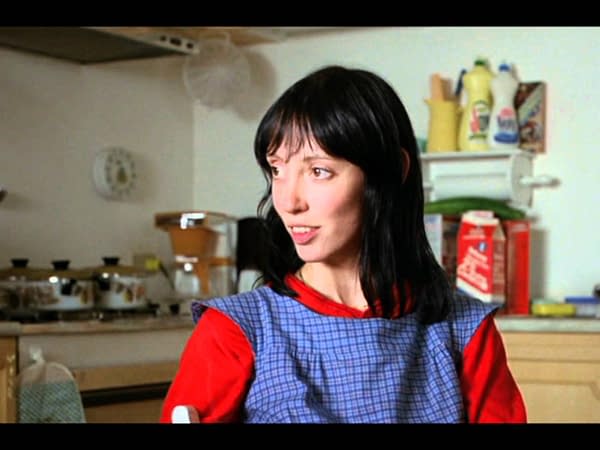 "I felt good talking to her. I am not really sure of the situation. She probably has good days and bad days, but she sounded, to me, exactly like she did 40 years ago. I think she has great family members looking after her, and I wish her the best."
Lloyd spends his days as a professor at a community college. He'll occasionally watch The Shining if it comes on TV, but he prefers his students not know how he is to keep distractions at a minimum. Once in a while, a student will say something and his children will occasionally make fun of his haircut when the film comes on Netflix. He said he does plan to see the sequel comes out.
Doctor Sleep comes to theaters November 8th. Check out the trailer below.
---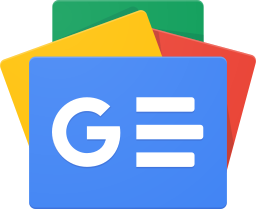 Stay up-to-date and support the site by following Bleeding Cool on Google News today!