6 Photos from 'Terminator: Dark Fate', Sarah Conor Looks Bada**!!
Perhaps one of the films we're the most looking forward to is the one we know the least about- Terminator: Dark Fate. Sure, we know who's directing, who's starring, and the basics of the world we'll be diving into, but as soon as you toss in Cyberdyne Systems time-traveling cyborgs, anything is possible.
6 photos from the upcoming film were released this morning by IGN, and boy are we excited: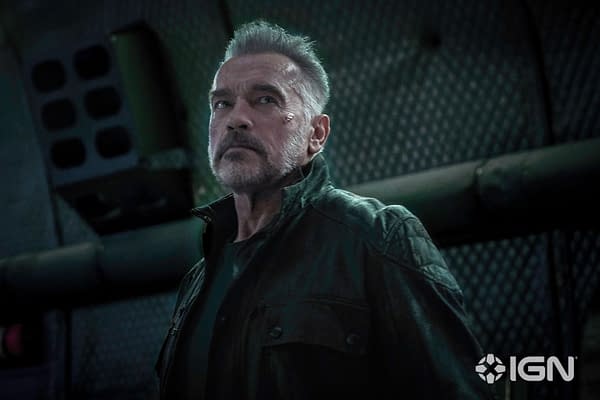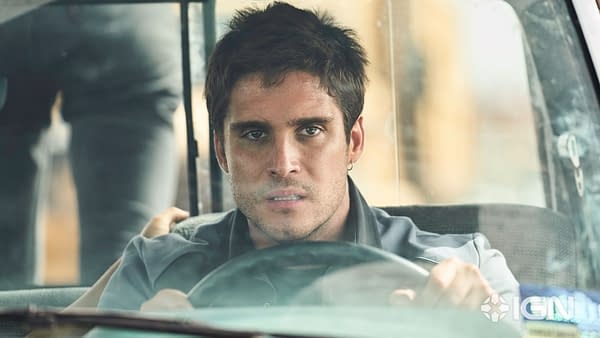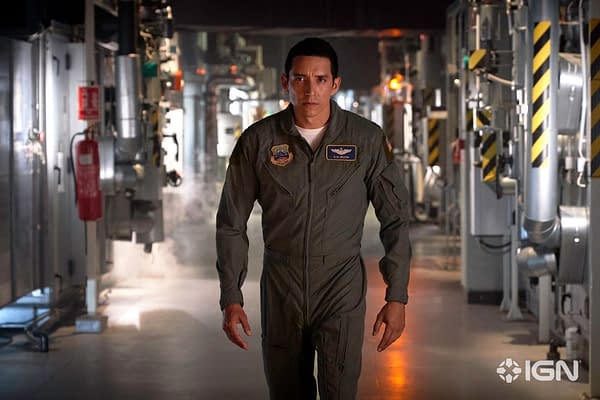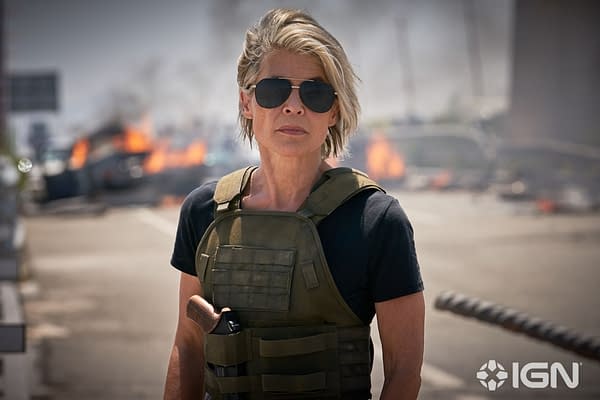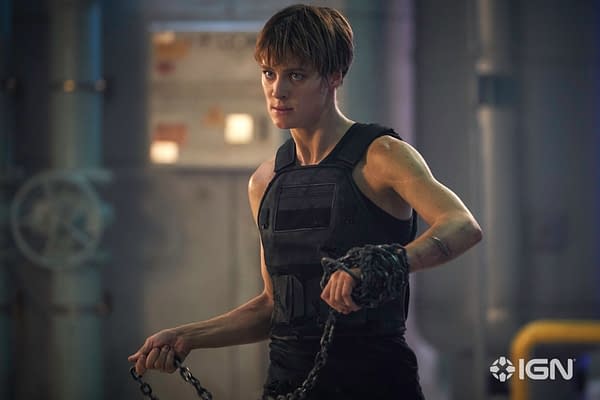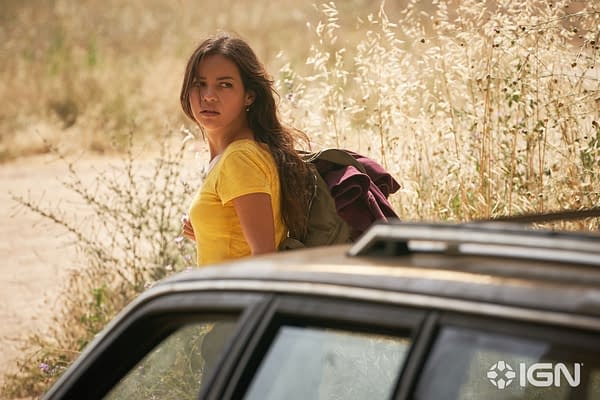 IGN also had a new synopsis for the film:
"Linda Hamilton (Sarah Connor) and Arnold Schwarzenegger (T-800) return in their iconic roles in Terminator: Dark Fate, directed by Tim Miller (Deadpool) and produced by visionary filmmaker James Cameron and David Ellison. Following the events of Terminator 2: Judgment Day, Terminator: Dark Fate also stars Mackenzie Davis, Natalia Reyes, Gabriel Luna, and Diego Boneta."
Tim Miller (Deadpool) is directing, and JunkieXL (Mad Max: Fury Road) will be doing the score!
Expect to see Terminator: Dark Fate in theaters on November 1st, 2019.