It's been quite the journey to get No Time To Die to the big screen. The production schedules for James Bond movies tend to be a bit of a hellscape but this one seemed to be even worse than usual. There was a debate for a long time whether or not star Daniel Craig would return and then there was that whole business with hiring and then firing director Danny Boyle. The movie is finally coming out in a couple of months so it's time for Entertainment Weekly to come in with a bunch of new information. In this case, their cover story includes eight new pictures from the movie including a new look at the criminally underused supporting cast.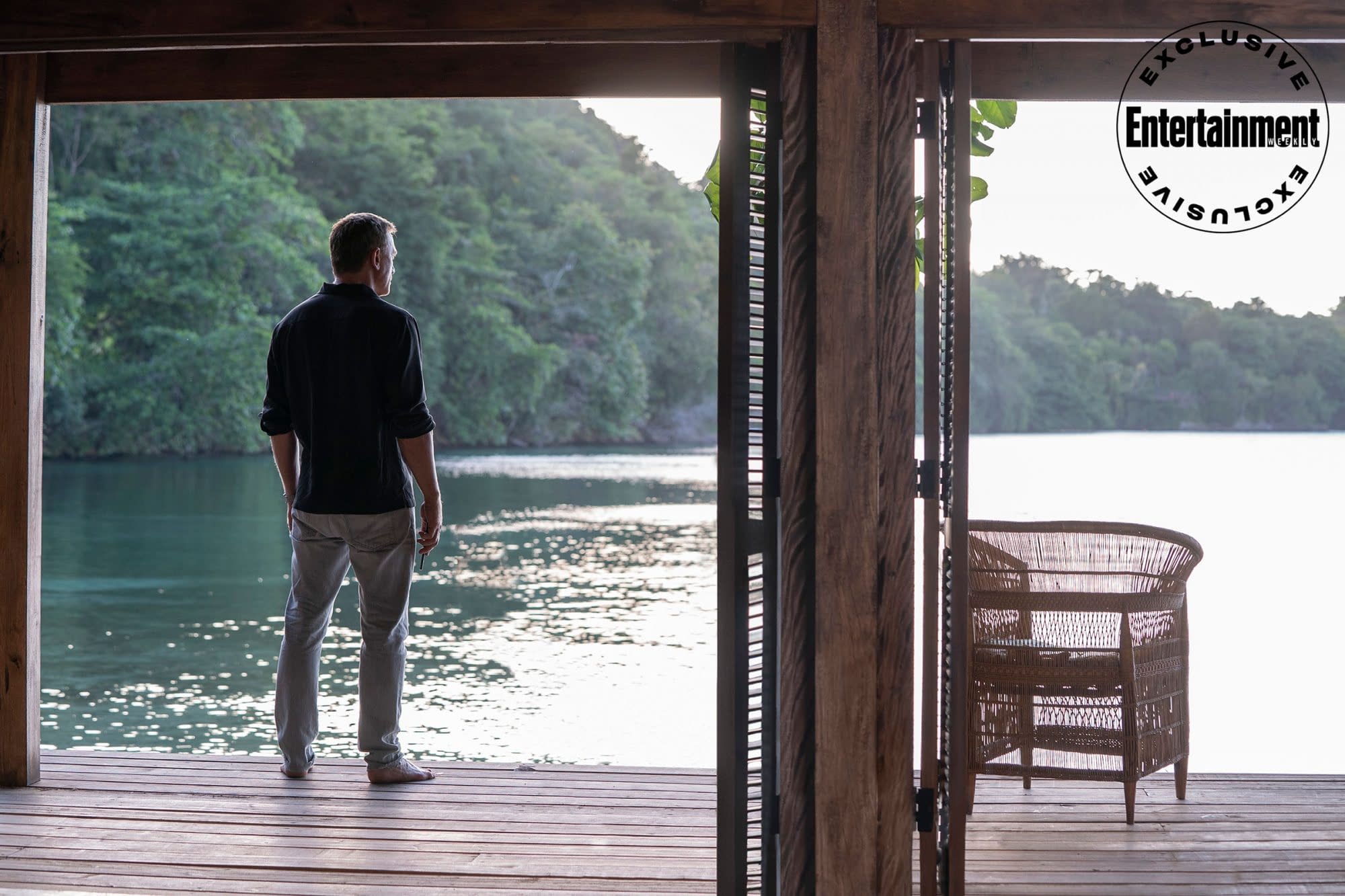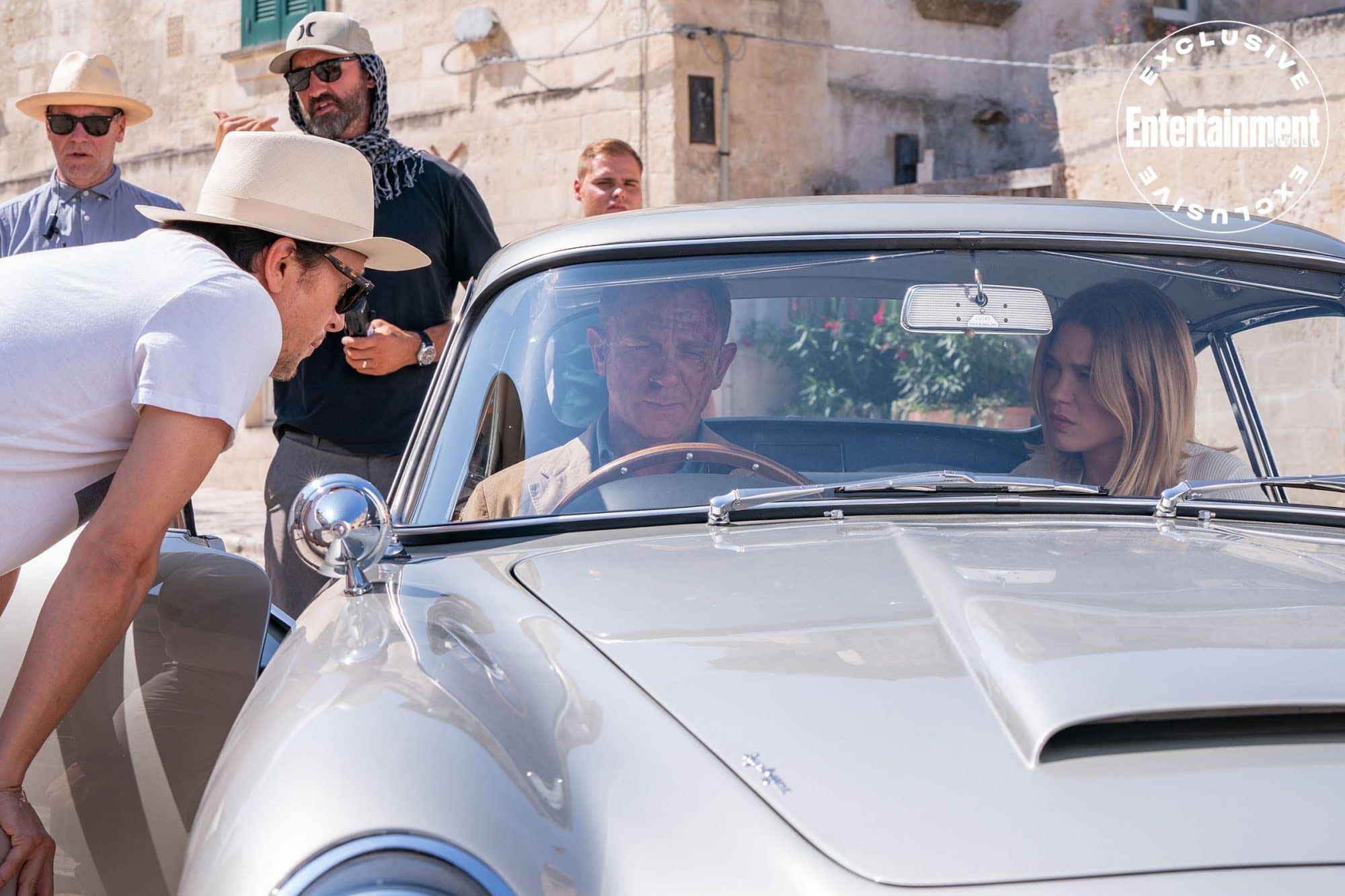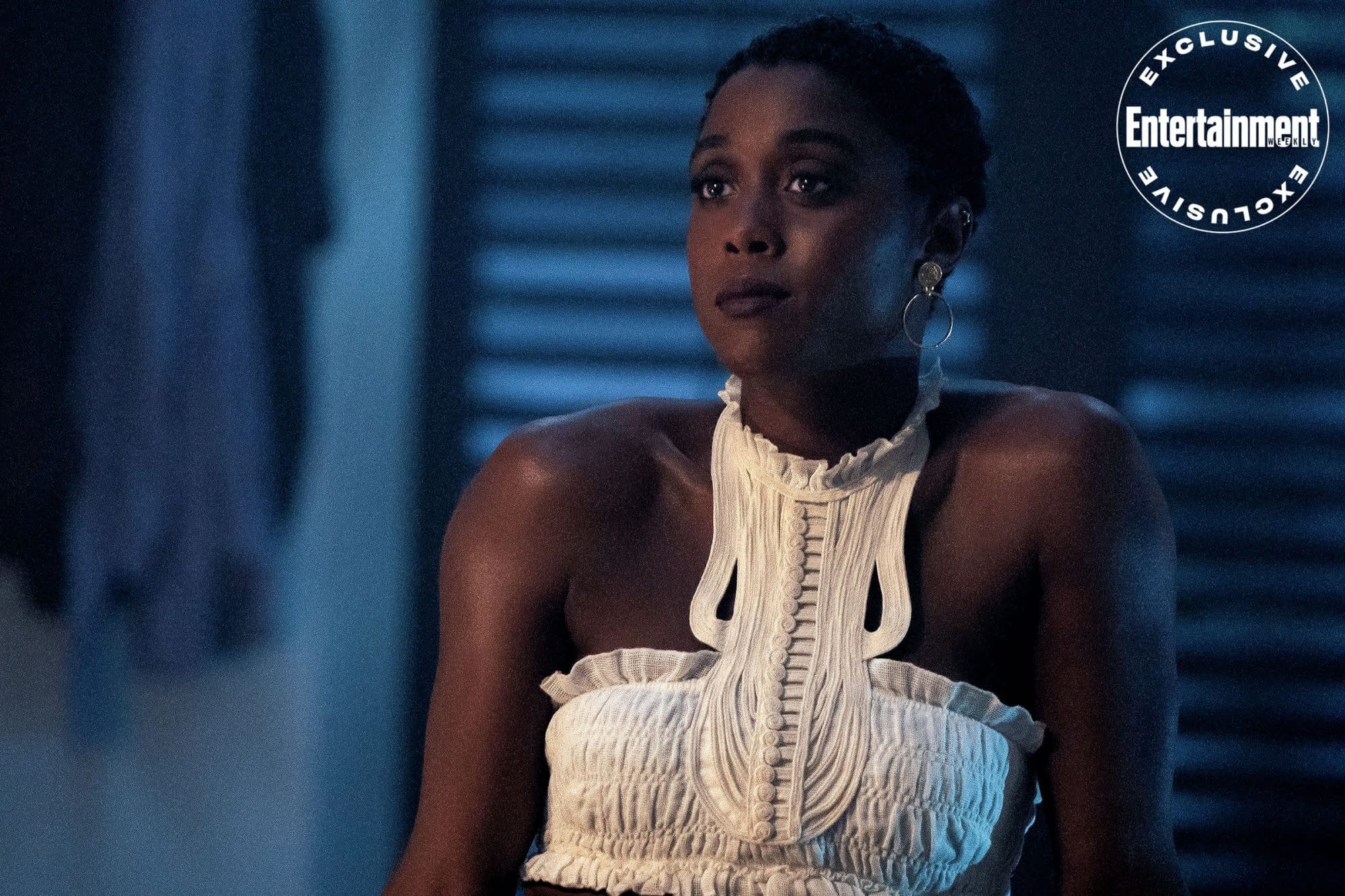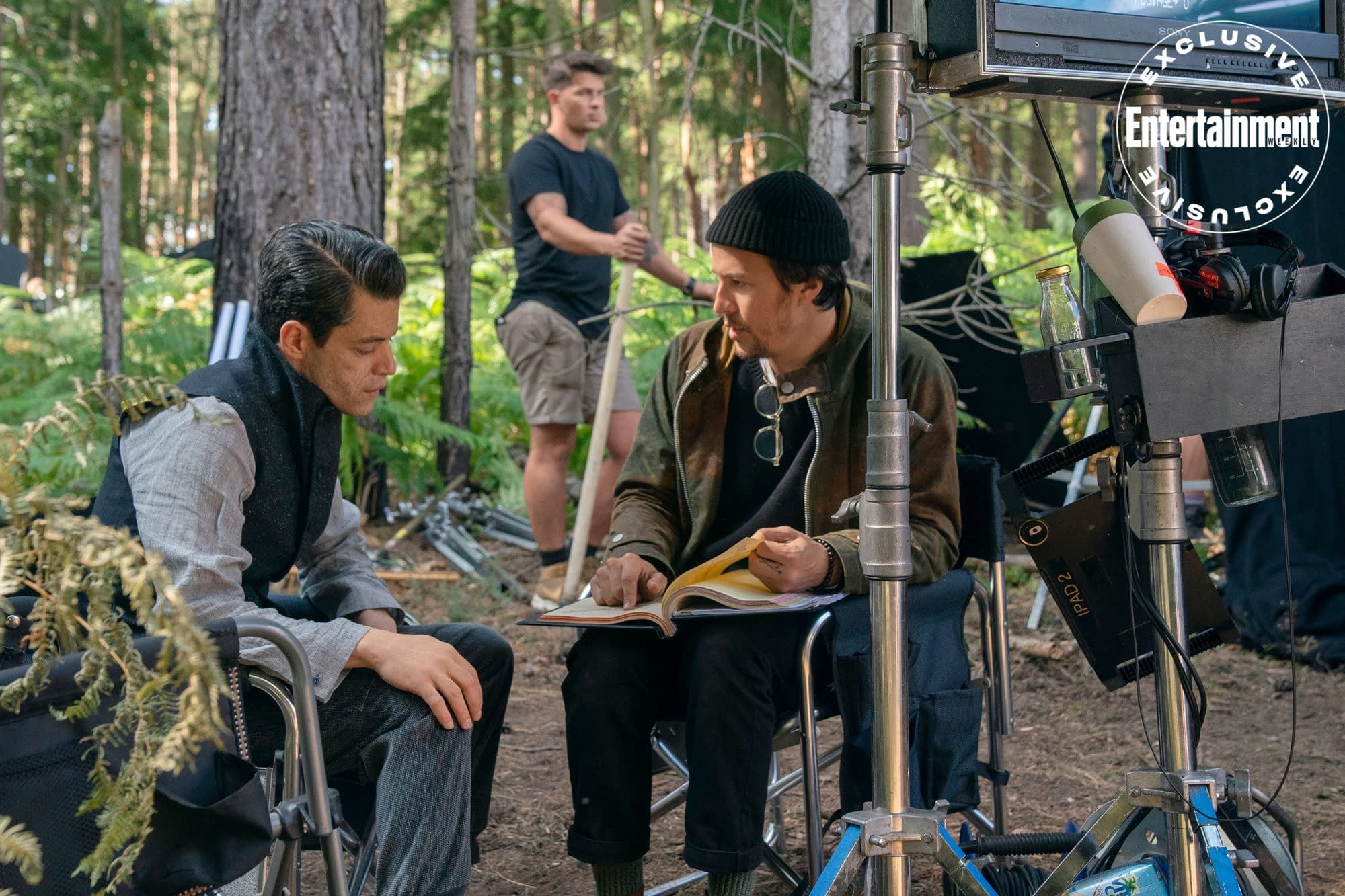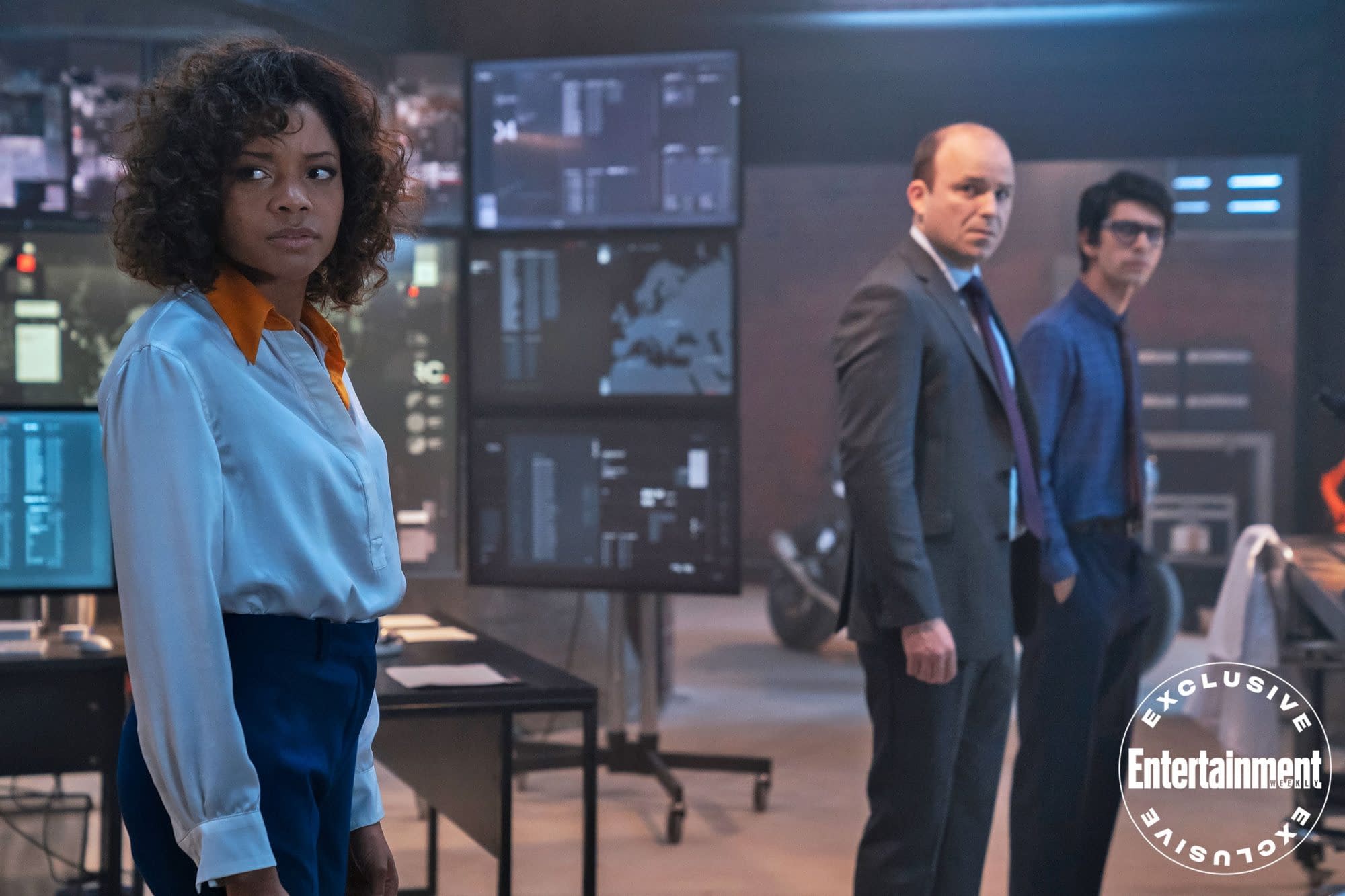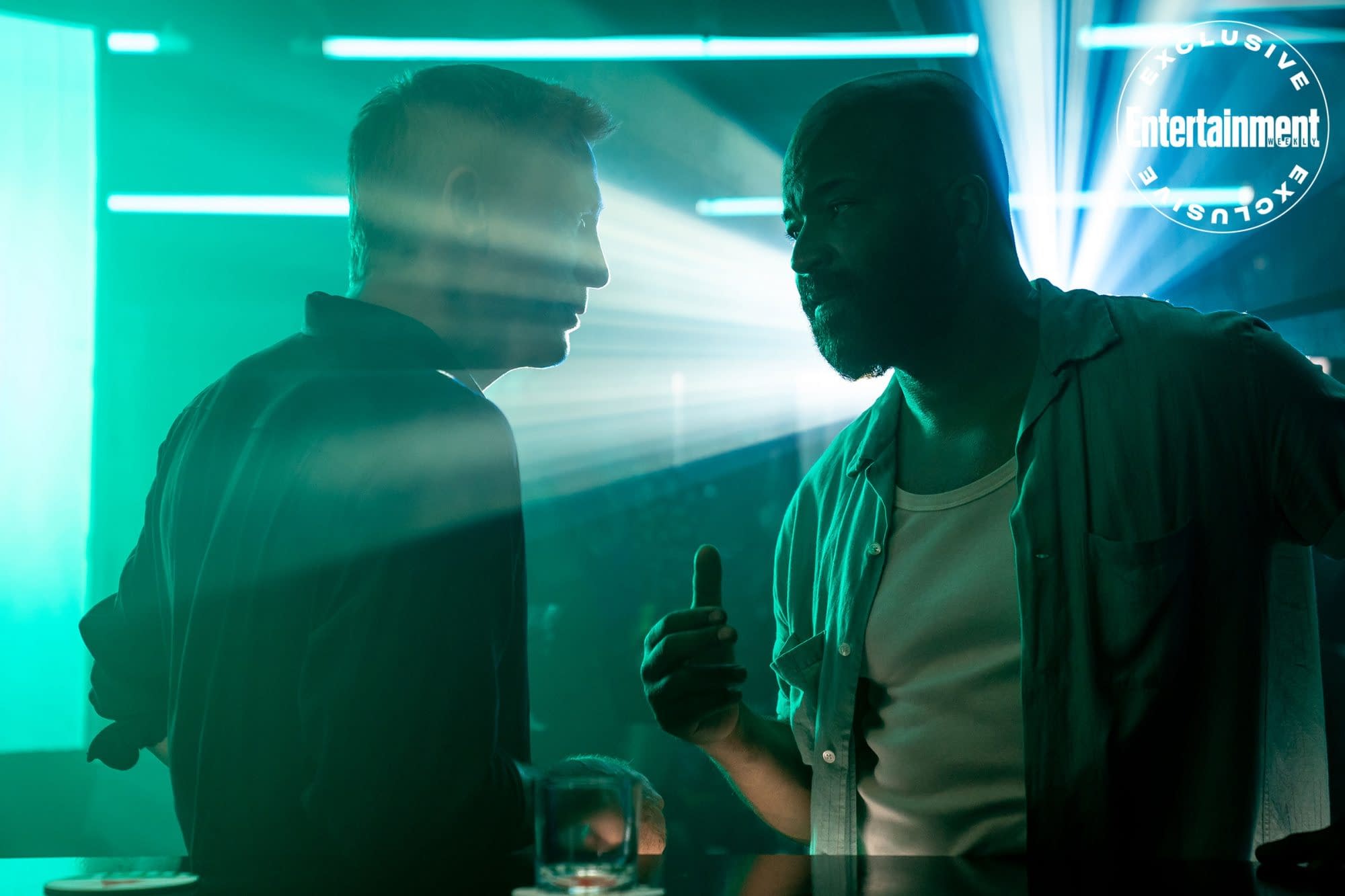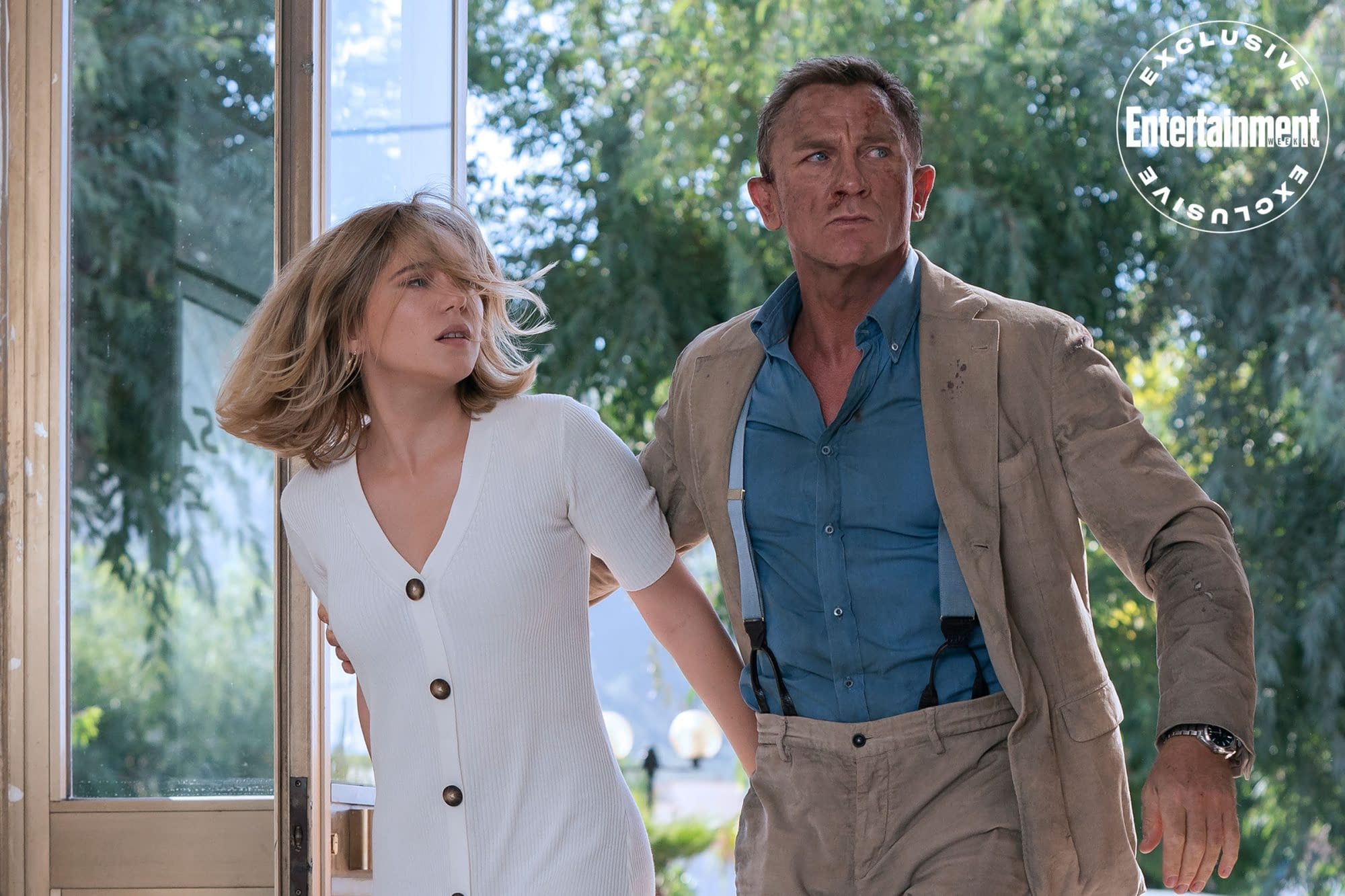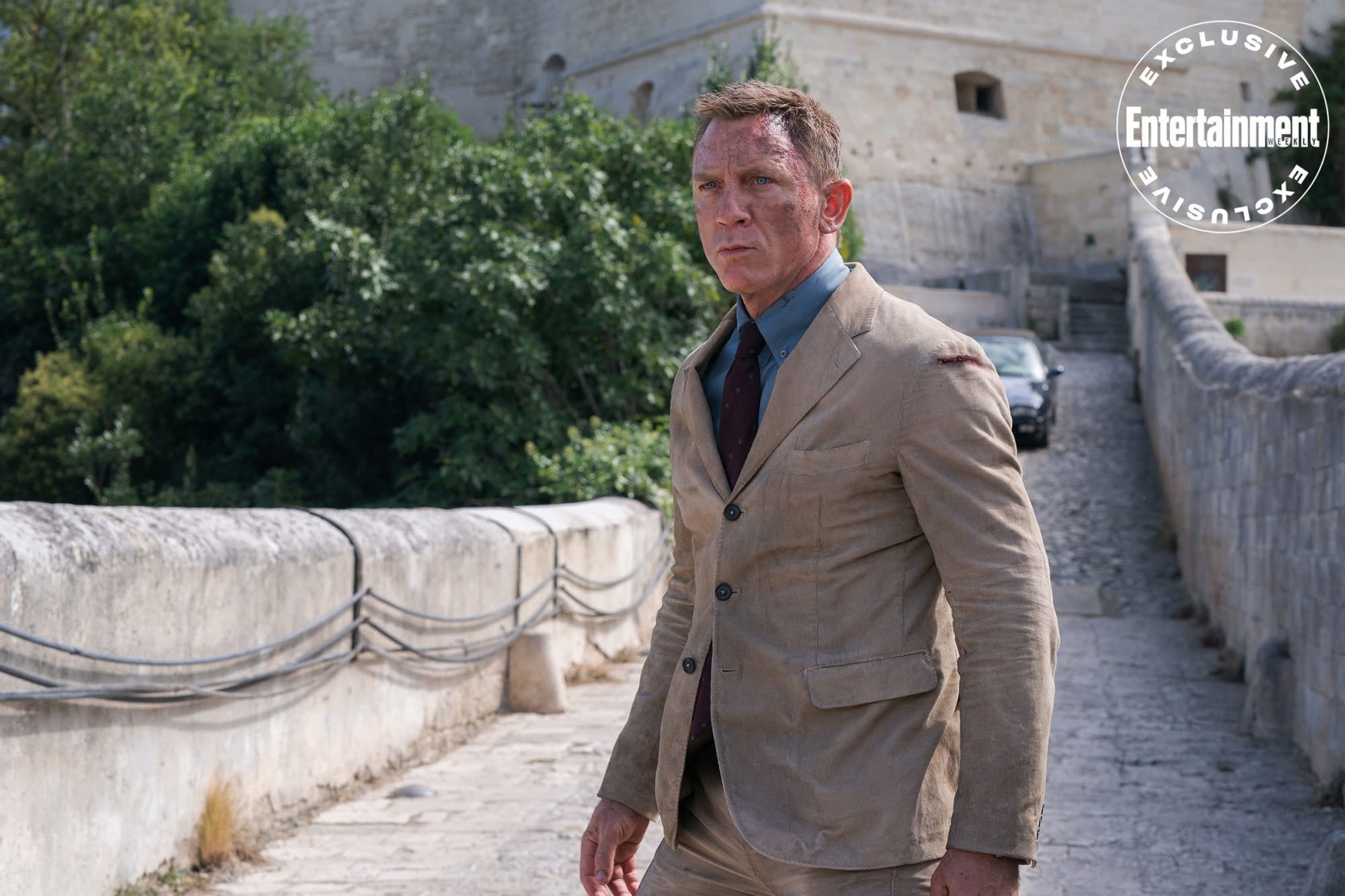 The Craig era of James Bond has been very hit or miss when it comes to quality. While Casino Royale and Skyfall garnered positive reviews movies like Quantum of Solace and Spectre weren't as positive received. There is a very good chance that is going to best the last time we see Craig in this role and endings are hard. If you don't nail then the people will turn on you as Game of Thrones and Star Wars taught us in 2019. Will the people involved in No Time To Die try to put some sort of ending on this era of James Bond or will they just continue on without acknowledging the end of an era like the series did in the past? We'll find out in April.
No Time To Die, directed by Cary Joji Fukunaga, stars Daniel Craig, Rami Malek, Ralph Fiennes, Lea Seydoux, Naomie Harris, Ben Whishaw, Rory Kinnear, Jeffrey Wright, Dali Benssalah, Billy Magnussen, Ana De Armas, David Dencik, and Lashana Lynch. It is scheduled to be released on April 8, 2020.
Enjoyed this article? Share it!