Posted in: Marvel Studios, Movies | Tagged: entertainment, film, guardians of the galaxy vol. 2, HISHE, HRL, michael rooker, Yondu
---
Guardians Of The Galaxy / Yondu Parody Song: 'Here Comes My Arrow'
As part of the How It Should've Ended video for Guardians of the Galaxy Vol. 2, there was a brief parody called Here Comes My Arrow. Now the guys at HISHE have put together a full parody video using the footage from the film. It's full of Yondu love — and quite a bit of hatred for Legolas from Lord of the Rings. Not sure what he did to earn all the scorn, but hey, yay for Yondu!
Immediately after seeing Guardians of the Galaxy Vol. 2, I posted to social media that I could work happy for hours if I had the Yondu vs. Ravagers scene on a loop on my other computer all day long. It was by far my favorite scene in the film. And it established Yondu (Michael Rooker) as one of the most badass character in the MCU. The mix of the upbeat Come A Little Bit Closer by Jay & the Americans with the extreme violence and just how calm and cool Yondu, Rocket and Groot are… except when Groot took out the guy who tortured him… really makes it an amazing scene. For a film that has a rather light-hearted tone, this and a few other scenes are rather dark, but the music and the direction keep them feeling as a cohesive part of the film.
Check out the full parody song below!
---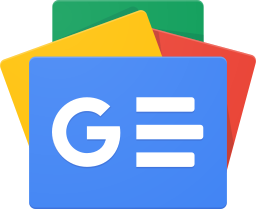 Stay up-to-date and support the site by following Bleeding Cool on Google News today!