Disney is kicking up the marketing for their big holiday movie coming out later this year. The Nutcracker and the Four Realms dropped nine new character posters on the official Disney Twitter account that shows off all of the main characters. Out of the three big Disney projects coming out before the end of the year this is the one people are the most unsure about as far as whether or not there would be an audience. However, people go to see the ballet every holiday season so it stands to reason that at least some of those people would make it to the movies to see this version. If nothing else the costumes and sets look absolutely stunning.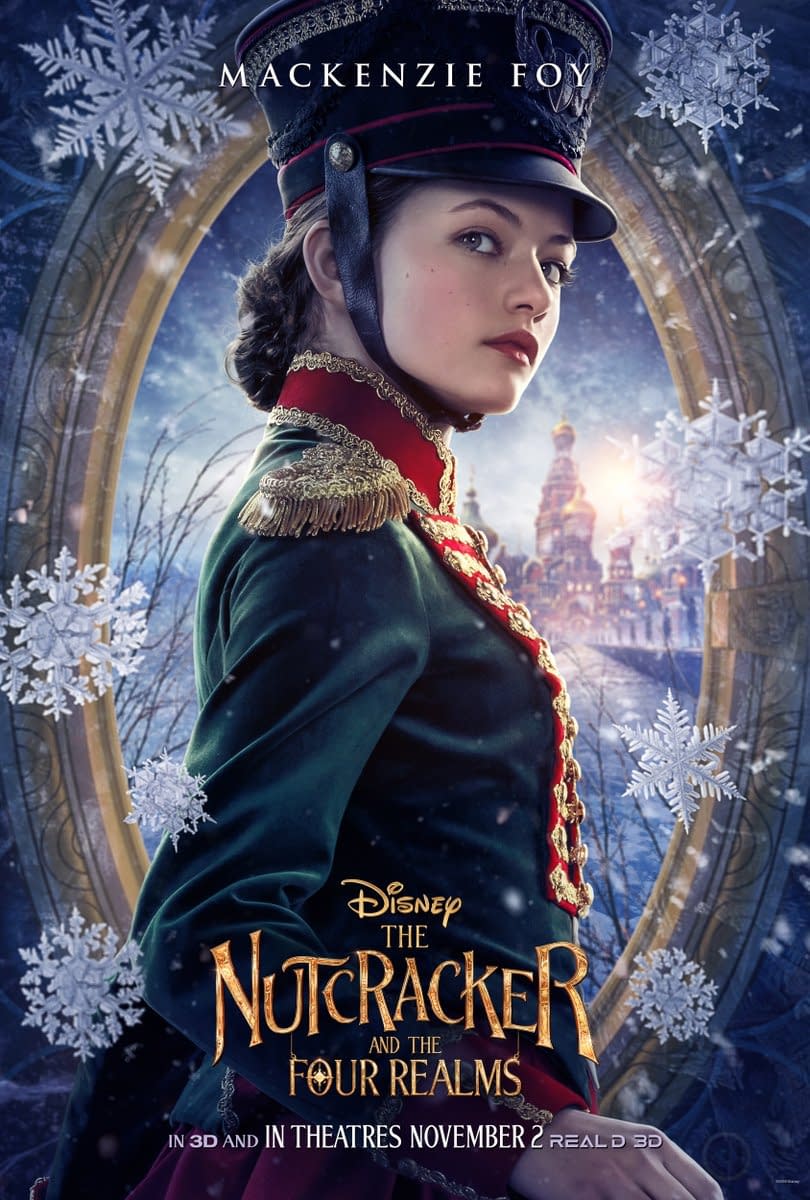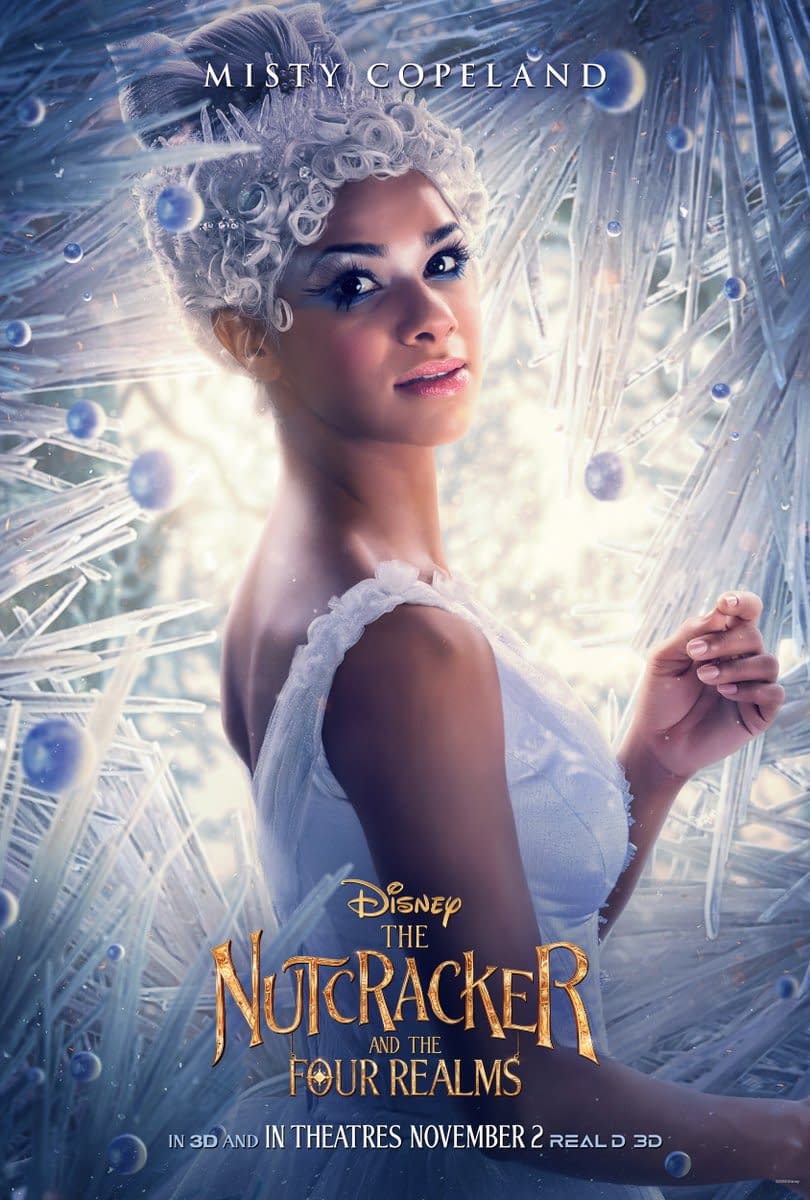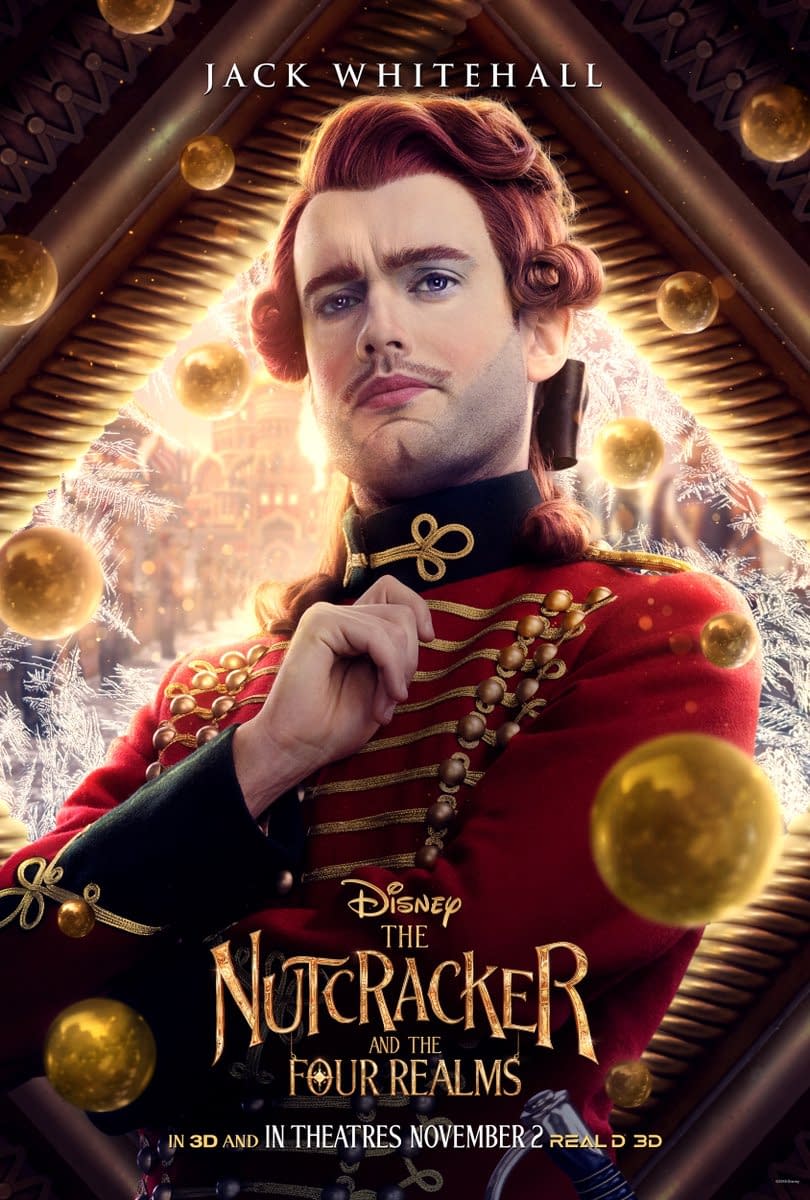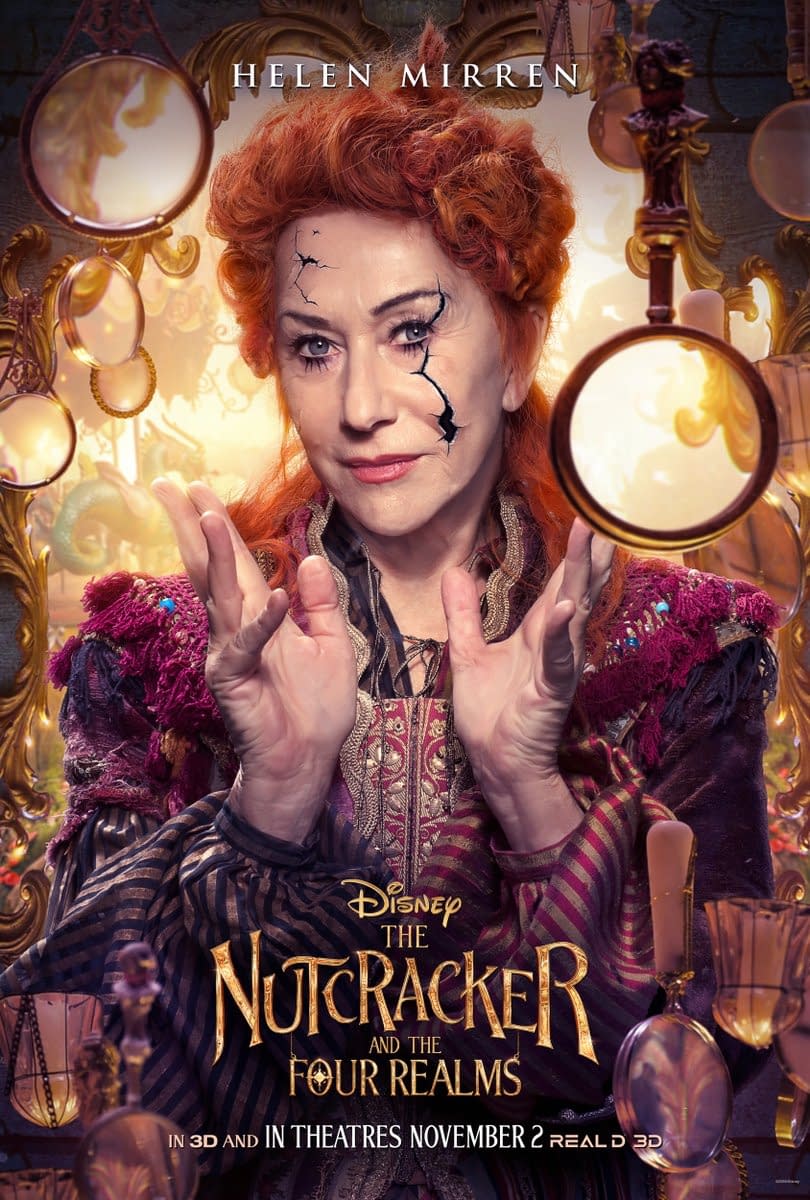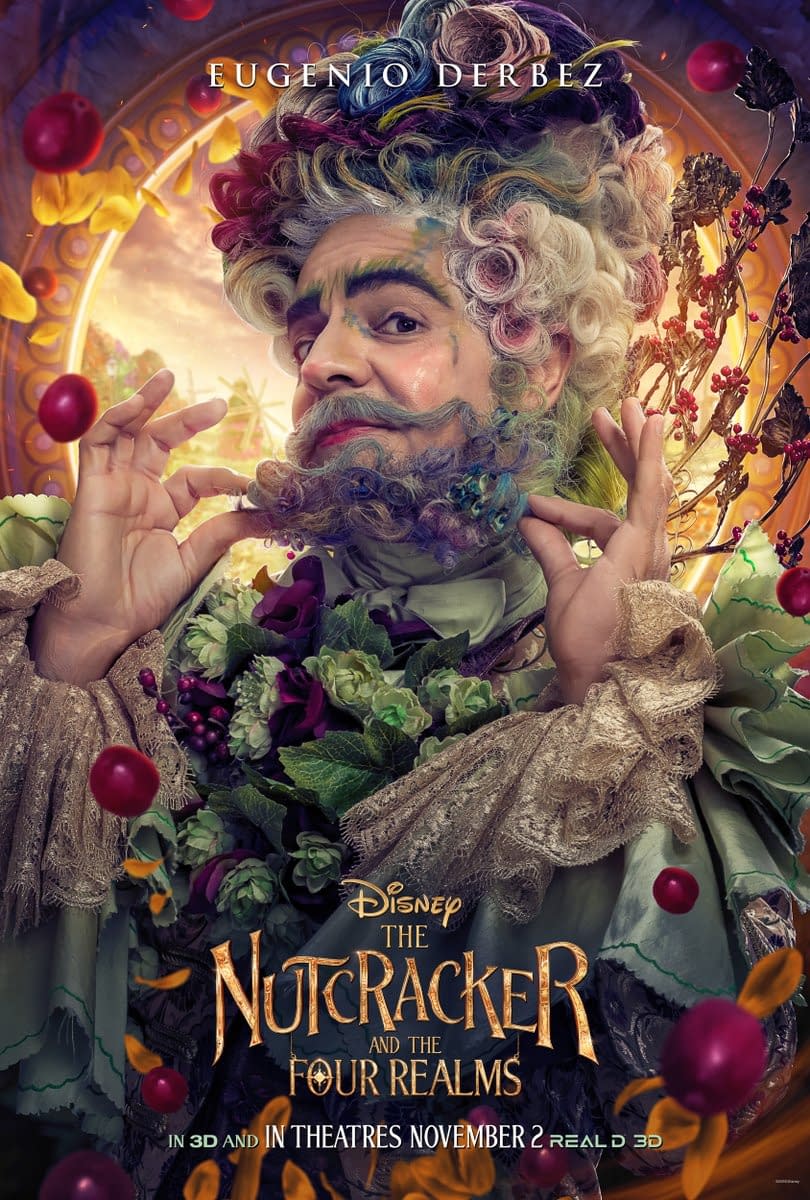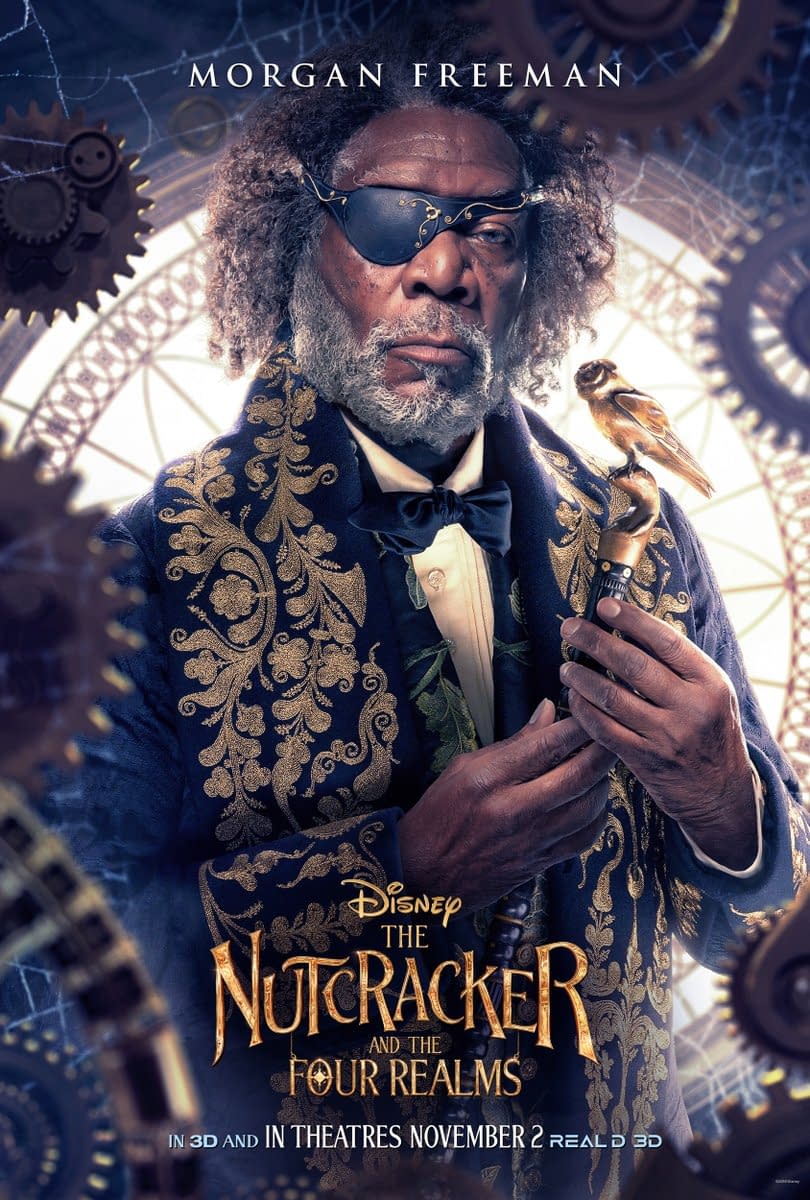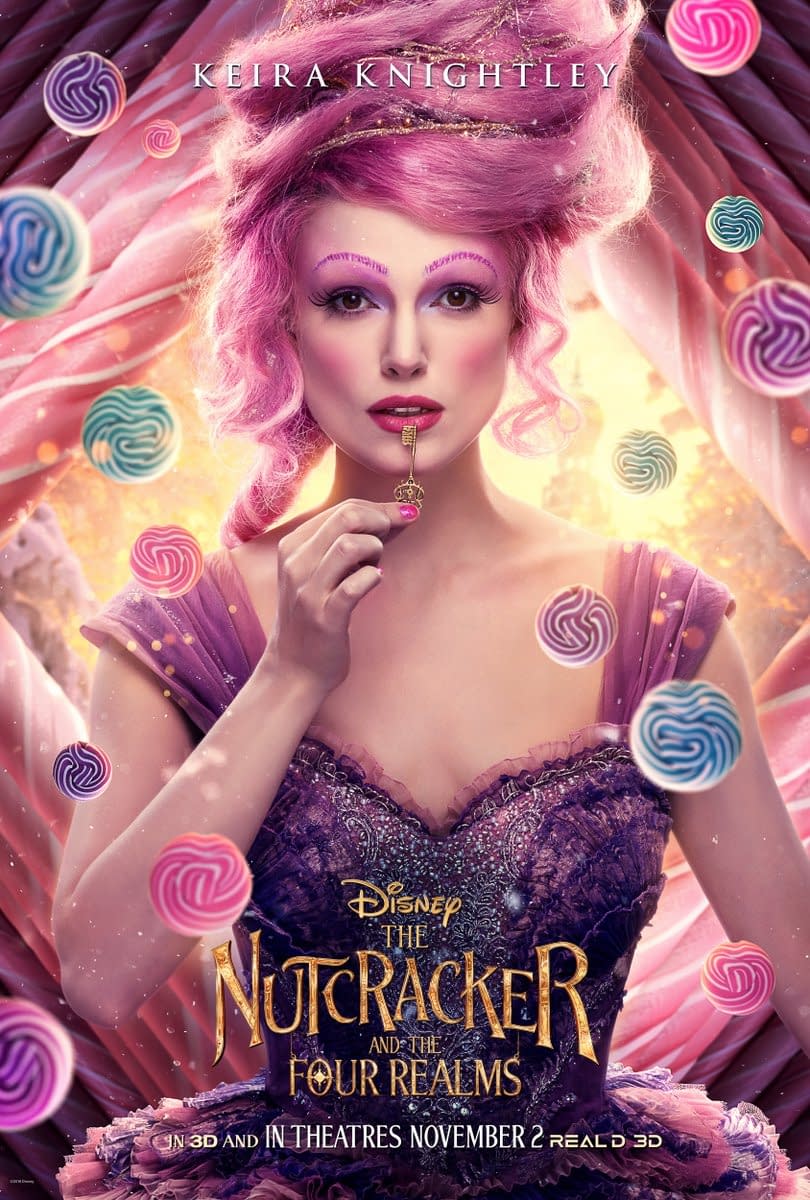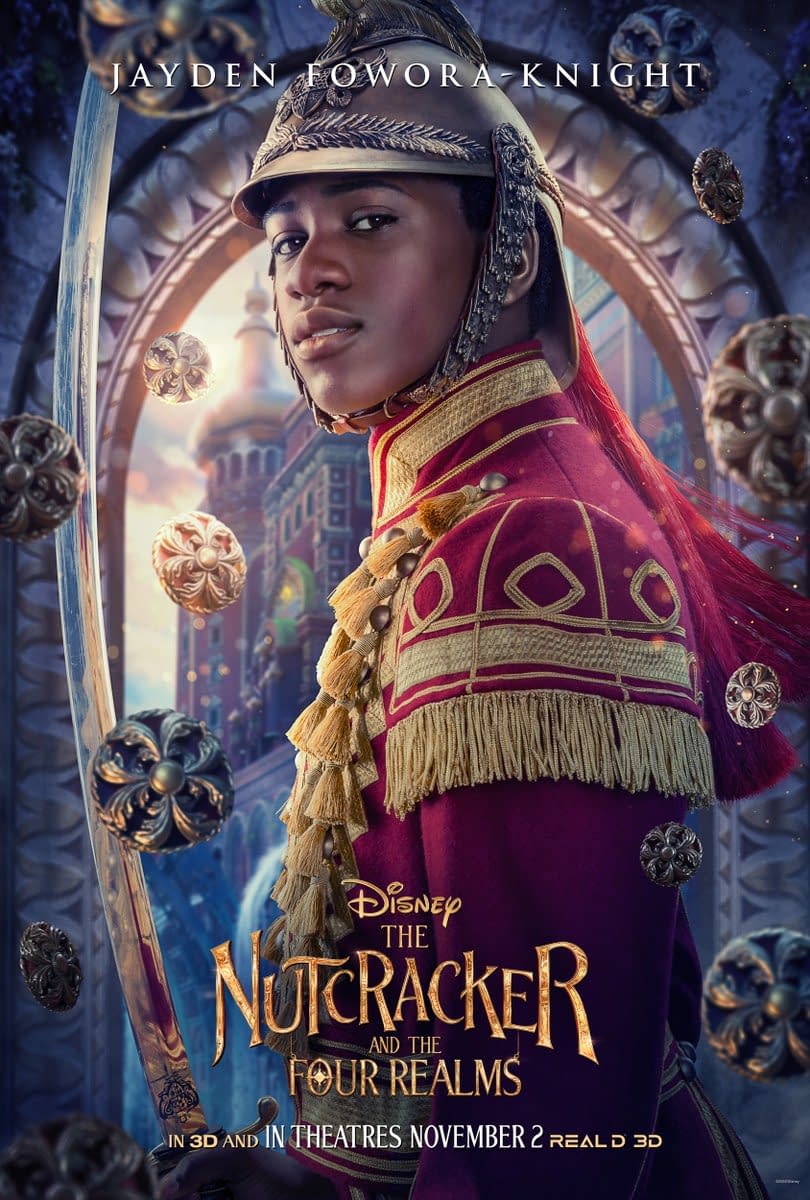 Summary: A young girl is transported into a magical world of gingerbread soldiers and an army of mice.
The Nutcracker and the Four Realms, directed by Lasse Hallström and Joe Johnston, stars Mackenzie Foy, Keira Knightley, Morgan Freeman, Matthew Macfadyen, Helen Mirren, and Eugenio Derbez. It will be released on November 2nd.
Enjoyed this article? Share it!