A 'Star Trek 4' Update from nuSpock [Zachary Quinto] Himself
Yes, it does still seem like Star Trek 4 (set in the JJ Abrams-kicked off Kevlin timeline) is still shelved indefinitely. It just didn't seem to come together for Paramount, the stars, or the early-named director who would have been the first woman to direct in the franchise.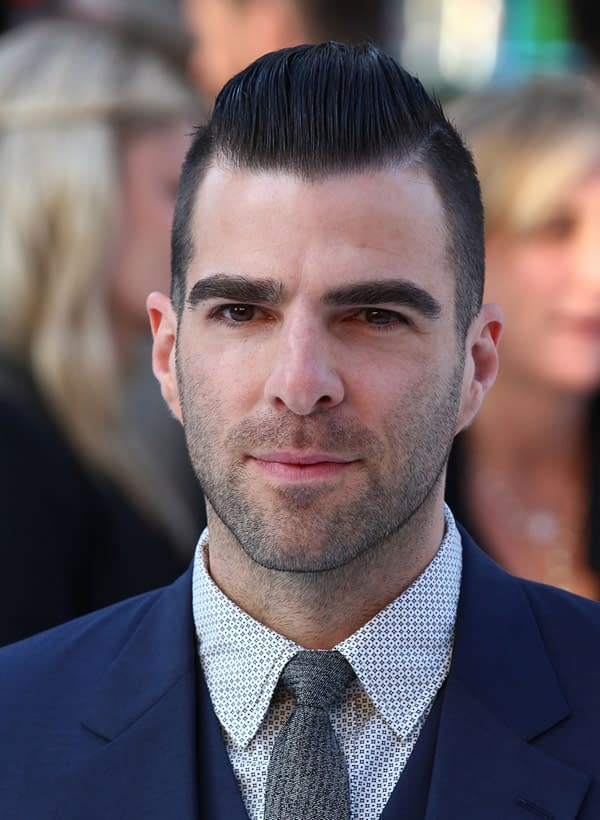 Star Zachary Quinto just offered his thoughts on the film, which would have (or will, we're trying to be positive here) him stepping back into the role of the pointy-eared Science Officer Spock.

While speaking with Vulture about a very different role- Charlie Manx on AMC's horror miniseries NOS4A2– Quinto said he'd still like to go back to the Enterprise again.
It's been a few years since we last saw you play Spock. Is Star Trek 4 in limbo? There were at one point reported to be multiple scripts in play.

Yeah, I think there were like three. I don't know what's happening with that, and I'm trying to figure out what, if anything, will be the future for it. I feel glad that the franchise is having its own life continuing on [with Star Trek: Discovery] and my hope is that we'll also get to go back and play those roles again. But there's no telling right now if it'll happen or not.
We'll of course let you know what we hear about Star Trek 4 moving forward, and anything about that Quinten Tarantino 'Trek project as well.
AMC's NOS4A2 premieres this weekend, on June 2nd.