Adam McKay Was Asked to Direct GotG Vol 3, Wants to Make Silver Surfer Movie
One of the best parts of filmmakers doing press rounds to promote their upcoming projects are the things they'll mention that completely floor us. Like VICE director Adam McKay's admission that he was approached to direct Guardians of the Galaxy Vol 3 after Disney fired James Gunn. And then there is the realization that he was originally going to direct the Inhumans movie, which eventually became the short-lived ABC tv series.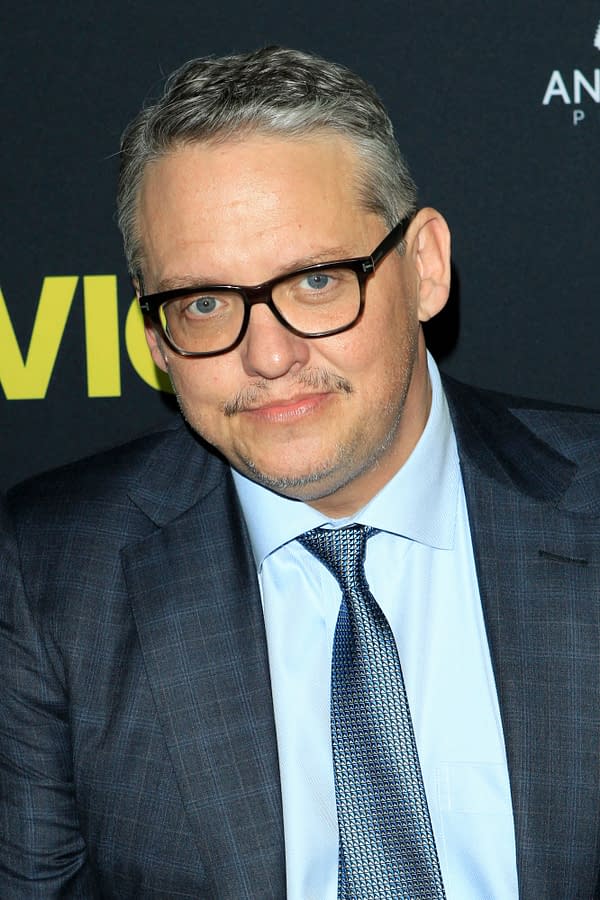 That's not even the truly crazy part- on a recent stop by the Happy Sad Confused podcast, McKay revealed that what he REALLY wants to do is make a Silver Surfer movie.
"Silver Surfer is the one I want to do, man. I would do anything to do Silver Surfer because, visually, you could do what The Wachowskis did with Speed Racer, with the Silver Surfer. At the same time, there's a great emotional story in there, man, where Norrin Radd [Silver Surfer] has to make the choice to save his planet. That would be the one, but I think Fox owns the rights…"
Josh Horowitz then informed McKay about the current status of the FOX-owned Marvel rights (which include the Fantastic Four and X-Men properties), McKay countered with:
"Alright, I'll call [Fox Film chief] Emma Watts; I'll call [Marvel Studios head] Kevin Feige. I think you've just created the Silver Surfer movie. I think after Dick Cheney and economic collapse, maybe I need a little break."
Last we heard, those February of 2018 Silver Surfer rumors had been debunked by The Russo Brothers, but there's no telling what a Disney/FOX merger may see.
VICE opens on December 25th 2018.