Agent K Searches For Clues In New Blade Runner 2049 Clip
We have our first clip for Blade Runner 2049, and while it doesn't tell us much about the plot, it does show how different this entire movie is going to look.
While most of the trailers and clips have focused on the bright visuals, this time we're seeing Agent K (Ryan Gosling) checking out a sweatshop full of homeless kids. It looks like K is looking for someone, but we don't get much of dialogue from the scene. What we do get is what director Denis Villeneuve specializes in: atmosphere. We spend very little time in this sweatshop, but we get so many little details about it right away. The way the kids work, the way they stand up together, how little they react to the world around them — all of it paints a beautiful picture.
We have less than a month before this movie comes out, and we still know virtually nothing about it. Let's keep it that way.
Summary: Thirty years after the events of the first film, a new blade runner, LAPD Officer K (Ryan Gosling), unearths a long-buried secret that has the potential to plunge what's left of society into chaos. K's discovery leads him on a quest to find Rick Deckard (Harrison Ford), a former LAPD blade runner who has been missing for 30 years.
Blade Runner 2049, directed by Denis Villeneuve, stars Harrison Ford, Ryan Gosling, Ana de Armas, Robin Wright, and Jared Leto. It will be released on October 6th. ---
---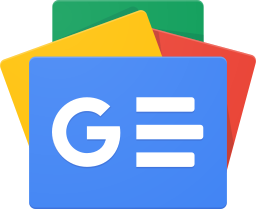 Stay up-to-date and support the site by following Bleeding Cool on Google News today!