AMC Introduces Sightline To Charge More For Certain Seats
AMC is going to introduce different pricing for their theaters based on the Sightline of the seat you want to sit in.
---
AMC is introducing a new dynamic pricing model to its theaters called Sightline at AMC. Basically, it is a way for them to charge more for the best seats in the auditorium. The worst seats or I should say less desirable, will cost less. This pricing will start with showings this coming Friday in Chicago, New York, and Kansas City, with expansion coming to every screen in the chain by the end of the year. There are three tiers: Standard Sightline for all common seats and will remain the normal cost; Value Sightline for front rows and ADA tickets at a reduced cost and only available to their Stubs members; and Preferred Sightline for the middle of the theater seats everyone wants that will see an upcharge. A-List members can reserve Preferred seats at no additional cost. Variety had the update.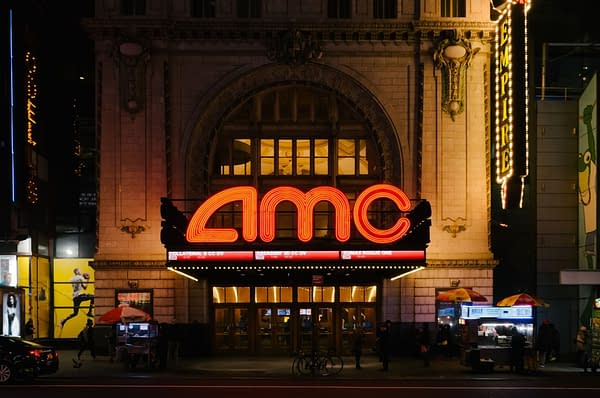 AMC Becoming Ticketmaster Over Here
"Sightline at AMC more closely aligns AMC's seat pricing approach to that of many other entertainment venues, offering experienced-based pricing and another way for moviegoers to find value at the movies," said Eliot Hamlisch, executive VP and CMO at AMC Theatres. "While every seat at AMC delivers an amazing moviegoing experience, we know there are some moviegoers who prioritize their specific seat and others who prioritize value moviegoing. Sightline at AMC accommodates both sentiments to help ensure that our guests have more control over their experience so that every trip to an AMC is a great one."
I actually don't really have a problem with this. At least they didn't just raise the middle rows, and thats it. Most theaters in my area use dynamic pricing already, so I personally am used to this. And to be honest, the Stubs program is pretty great. I am sure most will not agree with me, though.