Animated Mario Movie Might Be On The Way So, the well that is the Sony security breach continues to bring up lots to talk about on pop culture sites, just like this one. We've had our Spider-Man and our Jump Street/Men in Black talk, but now something quite different has been discovered.
Amongst the emails, it's been found that producer Avi Arad might have secured the rights to do an animated Mario movie. Buzzfeed report that Arad sent emails to Sony Studio Chief Amy Pascal saying:
I am the proud father of mario the animated film,
Arad then forwarded a photo of him with Mario creator Shigru Myamoto and Nintendo CEO Satuto Iwata saying:
Happy ceo, lets get together, it's the mother load.
However, this isn't as done a deal as Arad may have let on in the emails. Buzzfeed were careful to point out that any film would have a lot of hurdles to overcome still. Clouding things further, in an update to the site Avi Arad also said that negotiations with Nintendo were "just the beginning." Perhaps he is just reeling back after the leak, but who is to say?
Despite the outcome of the last try, I still think a live action Mario could work. Hell, get Max Landis on it. He wrote a 7 hour Super Mario script before. It was bonkers, but he no doubt has decent ideas about what to do with the character. It will be interesting to see what kind of approach is taken here.
---
---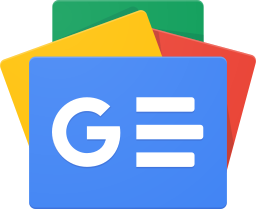 Stay up-to-date and support the site by following Bleeding Cool on Google News today!