Anna Paquin Reveals She Hasn't Watched Either Version of X-Men: Days of Future Past
It's a little amazing to think that an actor might not see the movie they star in. You assume they must have watched it at some point, either at the premiere or sometime after, but sometimes that isn't the case. For Anna Paquin not only had she never watched X-Men: Days of Future Past she also hadn't watched the version she is in which was given a home release; X-Men: Days of Future Past – The Rogue Cut. Paquin told Entertainment Weekly that she had a very good reason as to why she hasn't seen the movies.
"Truthfully, I haven't actually seen either [version]. Hey, everyone with newborn twins who sits down and watches films for their own pleasure, raise their hand. Not me," Paquin said.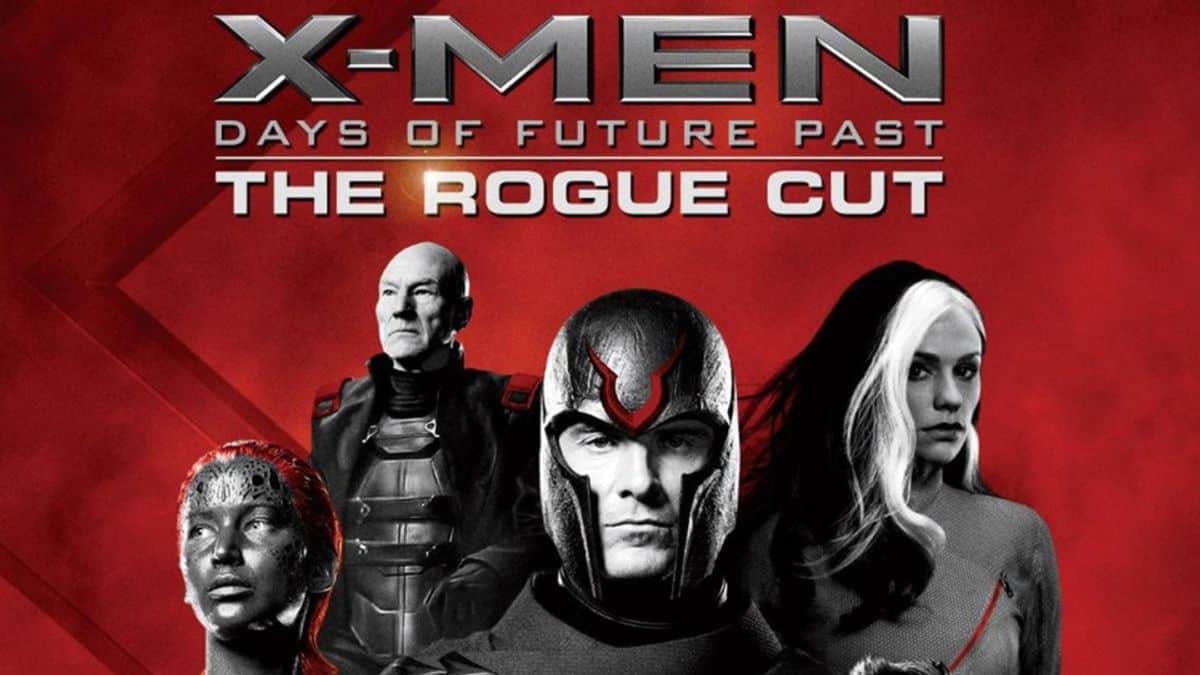 Paquin talked about the fact that a lot of her scenes were shot very early in the production when things were very much in flux. The changes were happening while she was there and continued after she wrapped so she wasn't surprised.
"Those films have really really interesting, let's call it, processes as far as how the scripts come about and they change so many times over the course of shooting," Paquin explains. "And having done a bunch of 'em already, I wasn't massively surprised that the stuff shot first week of photography didn't really fit by the end, six months later."
Paquin wasn't too bothered by the fact that she didn't make it into the movie, she had more important things to focus on, but she went on to say how much she appreciated the fan response. There is a decent chance that the full new cut of the film wouldn't have been released if people hadn't made such a stink over it. The scenes would have been included in the home release but not a full edit of the movie.
"It wasn't really a big deal for me, I was fine," Paquin says of being cut out of the theatrical release. "It happens. Also, I was a new mom and already had a full-time job so I was like, 'Okay, so I'm not in the movie. That's fine.' Then the movie comes out and a lot of people got very defensive on my behalf… and then the Rogue Cut appeared. … It's incredibly flattering… I appreciate all the people who were very vocal, who fought for Rogue."
The next entry in the X-Men series is tackling a story that Paquin was involved with back in 2006 with X-Men: The Last Stand. Whether or not Dark Phoenix will repeat the same mistakes as The Last Stand remains to be seen.
Summary: Jean Grey begins to develop incredible powers that corrupt and turn it into a Dark Phoenix. Now the X-Men will have to decide if the life of a team member is worth more than all the people living in the world.
Dark Phoenix, directed by Simon Kinberg, stars James McAvoy, Michael Fassbender, Sophie Turner, Jennifer Lawrence, and Nicholas Hoult. It will be released on June 7, 2019.