Ant-Man and The Wasp TV Spot Teases Avengers: Infinity War Connection
After the drastic happenings in Marvel Studios' Avengers: Infinity War, Ant-Man and The Wasp levity is just what the superhero doctors ordered. Although the film could end up having some pretty dramatic moments too, on the surface at least, it looks like a return to form of a fun romp.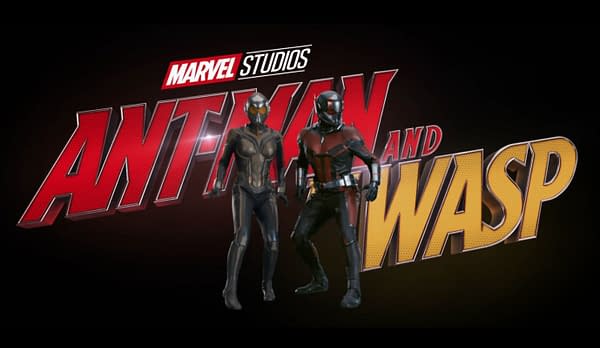 A new tv spot has surfaced, teasing the connections of Ant-Man and The Wasp to Infinity War — something we've been curious about. Yes, we know the action in this sequel happens BEFORE IW, but still, it's nice to see some allusion to it.
Paul Rudd is back as Scott Lang, aka Ant-Man, and he's teaming up for reals with Evangeline Lilly as Hope van Dyne, aka The Wasp. There's a new villain this time, Hannah John-Kamen as Ghost, and Walter Goggins is also on the ticket as a baddie. We've got the return of Michael Douglas as Hank Pym (the original Ant-Man), and yes, Michael Peña as Luis.
There will be some new faces this time too, like Lawrence Fishburne as Bill Foster, aka Goliath, and Oscar nominee Michelle Pfeiffer as Janet Van Dyne (the original Wasp and Hope's mom).
The superhero sequel also sees the return of director Peyton Reed, who helmed the first Ant-Man film, taking over for originally scheduled director Edgar Wright who left the MCU film after creative differences became apparent.
Ant-Man and The Wasp is set to hit theaters next month on July 6th, 2018.