Beauty And The Beast Mauls Power Rangers' Opening Weekend, Guts Logan In Cumulative Box Office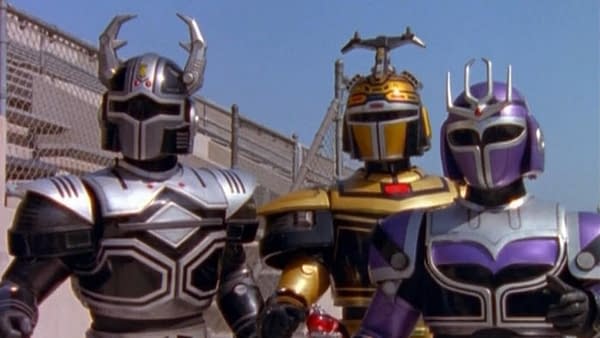 Showing that bestiality-themed family movies have incredible staying power at the box office, Disney's Beauty and the Beast held onto its box office crown in its second week, despite a challenge from the live-action Power Rangers movie. The Emma Watson/Dan Stevens musical more than doubled Power Rangers' domestic take this weekend, earning an estimated $88 million to Power Rangers' estimated $40.5 million. That wasn't a bad showing for Power Rangers though, all things considered. The movie exceeded expectations by about $5 million according to box office experts, and by about $40 million to anyone who wasn't a child in the mid-1990s. Kong: Skull Island took third place, with an estimated $14.4 million take, according to sandwich-themed Hollywood gossip blog The Wrap. Horror film Life made just $12.2 million in its opening weekend despite critical acclaim, refuting Brett Ratner's claims that Rotten Tomatoes is to blame for movies faring poorly at the box office.
Power Rangers wasn't the only film that felt the wrath of Beauty and the Beast. The film has also now eclipsed Logan in cumulative box office revenue, with $690 million made globally after just two weekends. Logan took fifth place this weekend with $10 million estimated domestic box office take, bringing its cumulative global take to $547 million. Beauty and the Beast and Logan hold the number one and number two spots respectively for 2017's domestic and global box office takes.