NY Mag's Vulture put together the pieces of the puzzle and Bendis just confirmed it on twitter — veteran tv writer and executive producer Charles H. Eglee is taking on Powers next, based on the comic by Bendis and artist Michael Oeming.  Eglee's  television credits include some of the best series of recent years, including Walking Dead, Dexter, and The Shield.
To hear Walking Dead exec producers Gale Anne Hurd and Robert Kirkman tell it, the original Deadline report about mass firings on the show was overblown. "It's completely inaccurate," Hurd told EW; Kirkman indicated to TV Guide that Eglee, an executive producer for The Shield, Dexter, and Dark Angel, "didn't want to be second-in-command on a show when he's used to being a top dog" and had decided to "go off and do something else." On that latter point, Vulture can report that Kirkman was right: Sources tell us Eglee is talking to FX and Sony Pictures Television about becoming a writer and exec producer of Powers, a long-in-the-works dramatization of the comic-book series of the same name about homicide detectives who investigate cases linked to folks with extraordinary abilities. FX execs are said to be very high on Powers (a pilot order seems quite likely), and thanks to his Shieldwork, Eglee is someone the network and studio know quite well.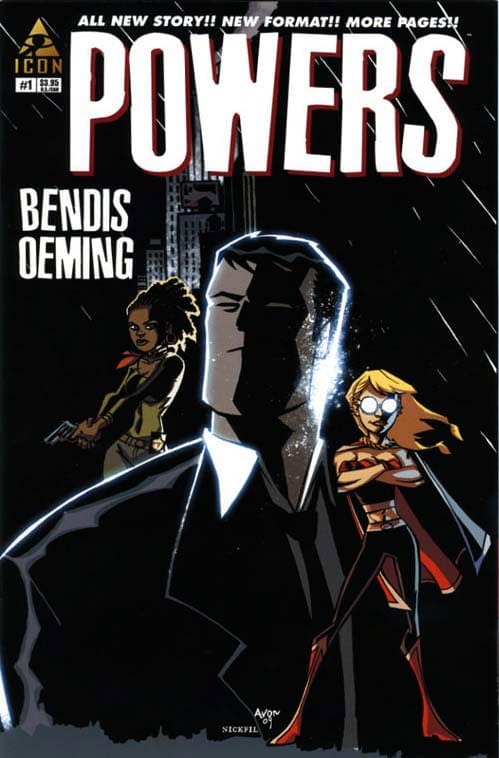 Enjoyed this article? Share it!