Bohemian Rhapsody Featurette: Rami Maleck Becoming Freddie Mercury
Despite some issues more than half-way through production, Bohemian Rhapsody in on track to give fans of legendary rock band Queen and electric frontman Freddie Mercury their money's worth.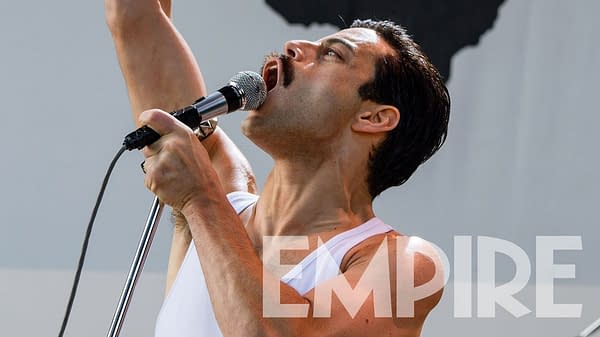 A new featurette released this morning (thanks Fandango!) highlights the transformation of Emmy winner Rami Maleck into Mercury in the biopic:
Bohemian Rhapsody is set to open in theaters November 2nd, 2018.