[Castle Talk] "Teen Movie Hell" And The Death Of The American Virgin
Mike "McBeardo" McPadden is the author of Teen Movie Hell: A Crucible of Coming-of-Age Comedies from Animal House to Zapped!, an extensive look at the pre-internet era of teen comedies. We talk about why there's no longer such a thing as a teen sex comedy, why some people think Ferris Bueller is the worst, and whether Valley Girl is the most or least woke movie of the 80s.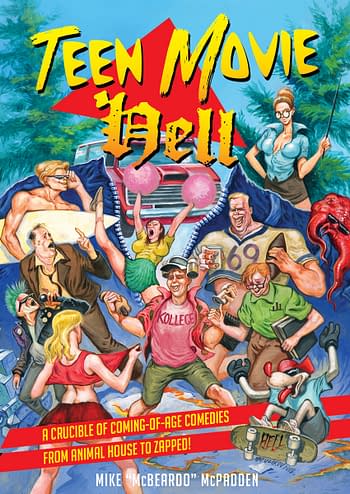 Listen here:
Listen on YouTube:
More samples: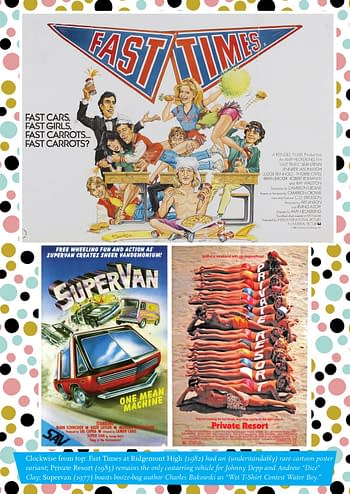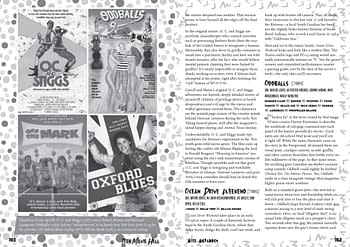 Castle Talk Podcast Links:
Join us over on Facebook to chime in.
The show is hosted here. Get our RSS Feed. Subscribe at iTunes. Listen on Stitcher. Or on YouTube.
Twitter: castleofhorrorp.
The Team: Hosted by Jason Henderson, co-author of California Tiki and the upcoming Young Captain Nemo, and creator of the HarperTeen novel series Alex Van Helsing.