Oh this is quite the team-up and one we didn't know we wanted until right now. Chris Evans is getting ready to move on from the role of Captain America and that means he's going to start looking into new and different roles. This is good since Evans is a legitimately good actor but never got the credit he deserved as a good actor unless you watched Danny Boyle's Sunshine back in 2007. We now have one of Evans big casting announcements in the inevitable post Avengers 4 world and it is a doozy. According to Entertainment Weekly Evans has joined the cast of Neill Blomkamp's new movie Greenland.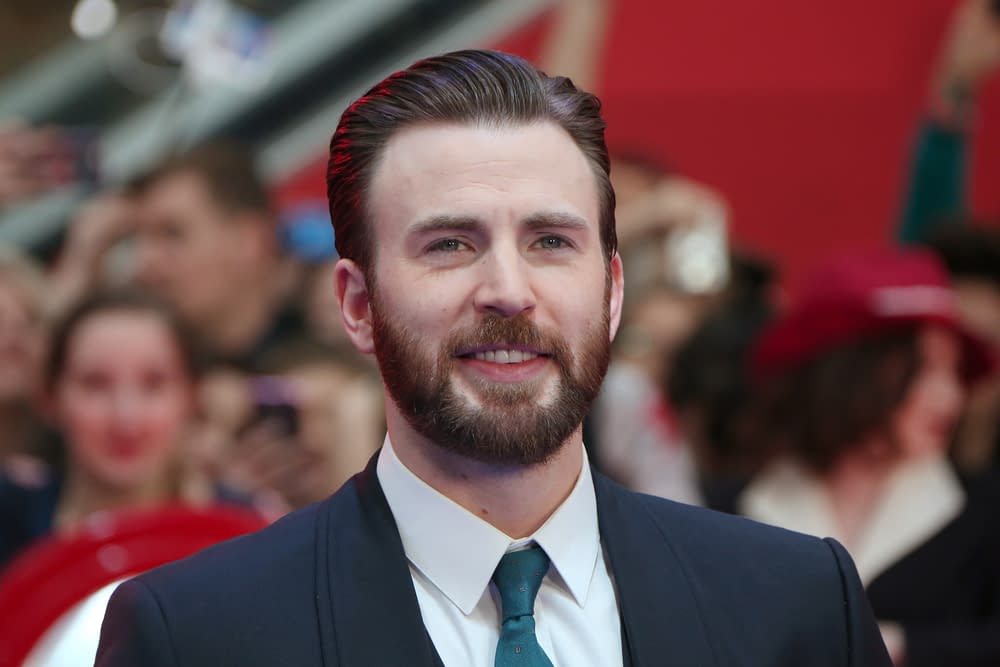 Blomkamp is one of the great modern directors working today that got kneecapped by his own talent. He kicked open the door back in 2009 with District 9 which was an ultra violent science fiction alien movie that garnered such praise from the critical press that it got a Best Picture Oscar nomination. The Oscars rarely acknowledge how good a science fiction movie can be and that was a big deal. He followed that up with Elysium in 2013 and Chappie in 2015 both of which were good but not as good as District 9. The bar was set so high that it would be tough for anyone to top it. Blomkamp has been quiet since 2015 aside from the launch of the independent studio Oats Studios and releasing a bunch of really cool looking short movies.
Now Blomkamp is returning to the big screen with Greenland which is being billed as a "disaster movie" which is a different genre than his recent works and is bringing Evans with him.
Plot details are scarce, but the film is said to focus on "one family's fight for survival in the face of a cataclysmic natural disaster." Principal photography is scheduled for the fourth quarter of this year.
We all know that Evans is going to have a very interesting career post-Captain America but this casting announcement promises so very good things in the future.
Enjoyed this article? Share it!