It sounds like Chris Hemsworth has completed his round of filming involvement with the upcoming reboot-but-more-like-a-continuation Men In Black.
The Aussie posted on his Instagram account that he officially wrapped, sharing some images and saying:
"That's a wrap on MIB for me!! From London to Morocco to Italy and NYC. Thank you to all the fantastic cast and crew who took part on this epic journey and our director F.Gary Gray, cheers for the fun times, big laughs and solid memories. Can't wait to show what we've put together. see you all soon. #MIB @tessamaethompson"
The new Men In Black film will be more a continuation, with at least one returning character (that we know of), Emma Thompson's Agent O. Hemsworth will be joined by his Thor: Ragnarok costar Tessa Thompson as the leading pair of MiB agents trying to keep the peace between Earth and the…visitors.
F. Gary Gray (Straight Outta Compton, Fate of the Furious) is directing, the screenplay was written by Art Marcum and Matt Holloway, who wrote together on Iron Man, Punisher: War Zone, and Transformers 7-8.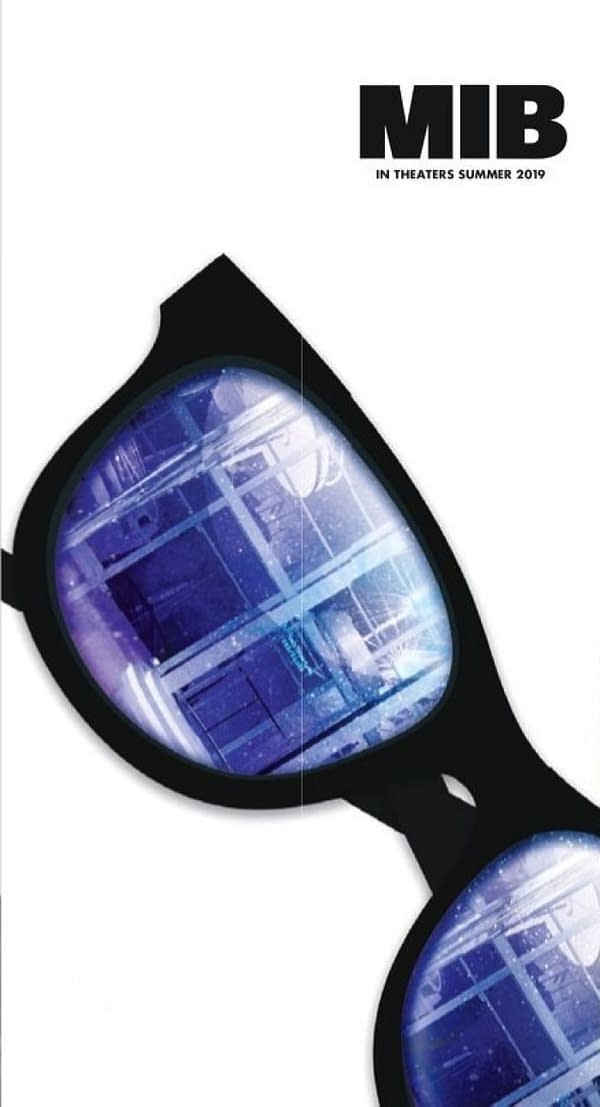 The yet-to-be-titled Men In Black continuation/spinoff is set to hit theaters on June 14, 2019.
Enjoyed this article? Share it!