Posted in: Movies, Warner Bros | Tagged: cyborg, film, HRL, Warner Bros
---
The Cyborg Movie is Still Happening, According to Joe Morton
The DC Extended Universe might be in flux, but there is one person who believes one of those many announced movies is still happening: Joe Morton. Morton plays Dr. Silas Stone, Cyborg's father, and made his debut in Justice League back in November. He signed a three-picture deal, and one of those movies is supposed to be a Cyborg solo movie due out possibly in 2020. However, no one is really sure if that movie is still going to happen with all of the shakeups at DC and Warner Bros. these days. Morton recently spoke to Entertainment Tonight about the potential movie.
"From what I understand, there will be a Cyborg movie. It will be about him and I, and about the family that he came from, how he becomes the Cyborg, et cetera," Morton reveals. "But from whence he came, as well."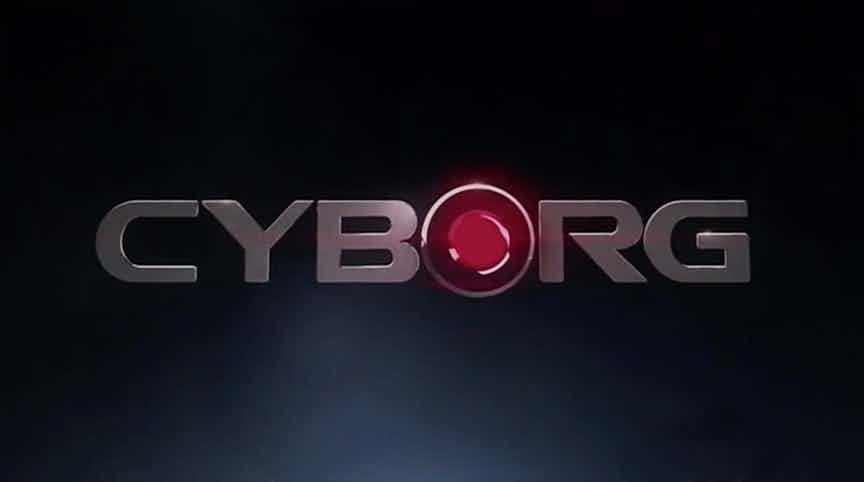 An origin story? That's an interesting direction to take the character. Morton went on to think that the story could really resonate with the black community in particular.
"I think it's very exciting," he continues. "I think it's exciting because there aren't that many, if any, black superheros, and in his case in particular, because there is no alias, because there is nothing for him to hide behind, and that he has to be who he is all the time. I think it's a great kind of allegory for what it means to be black in this country."
Morton had a role in Justice League, and despite it not being a huge one, he did get to work with both Zack Snyder and Joss Whedon.
"To sort of be around Zack Snyder and Joss Whedon, to watch the work that they do and to work with the other actors, other characters, it was just a lot of fun," he raves. "It was also a stark contrast to what I was doing at the time that I started, because it was kind of the end of Scandal, and then I went off-Broadway to do a play [called Turn Me Loose] about Dick Gregory, which was very real and down to earth. So to jump literally across the Atlantic Ocean and go into a DC comic book was just kind of a head spinner, but it was a lot of fun."
It's good to hear that they haven't canceled the Cyborg movie, but there is still a very good chance that DC could rearrange the entire DCEU before the movie gets made. This is the second project we've heard that is "still in works", the other being Green Lantern Corps.
---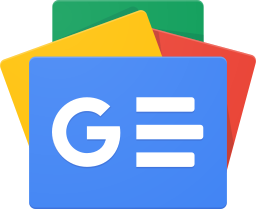 Stay up-to-date and support the site by following Bleeding Cool on Google News today!