Hulk Hogan Responds to Mark Henry, Apologizes to "All Wrestlers" for Racist Rant
The Hulkamania 2018 Apology Tour has begun! We've been closely following recent developments in the saga of disgraced WWE Hall-of-Famer Hulk Hogan, who was fired from the company in 2015 after a slur-laden racist rant was leaked as part of Hogan's Peter Thiel funded sex tape lawsuit against the website Gawker. WWE has been testing the waters for a Hogan return, beginning with the admission they've been talking to him:
We have had discussions with Terry Bollea (aka Hulk Hogan) about how he can help others learn from his mistakes, however, he is not under any contract with WWE.
Followed by confirmation Hogan would appear at the premiere of the WWE/HBO documentary about Andre the Giant, along with another carefully worded statement from WWE:
Hulk Hogan is an important part of Andre the Giant's history, however, his appearance at tonight's HBO premiere of the documentary and his plans to help others learn from his mistakes does not mean WWE is rehiring him. Hogan is not scheduled to be at any upcoming WWE events.
WWE remains extremely cautious about insisting that even the smallest association with Hogan is only in the capacity of Hogan helping others "learn from his mistakes," though it's not clear what that even means. We've speculated that this is merely a test of public reaction, as the true value to WWE in a Hogan return is selling his merchandise and using him in public appearances. Nobody needs the Hulkster to teach them not to be racist, or at least not to be racist on camera.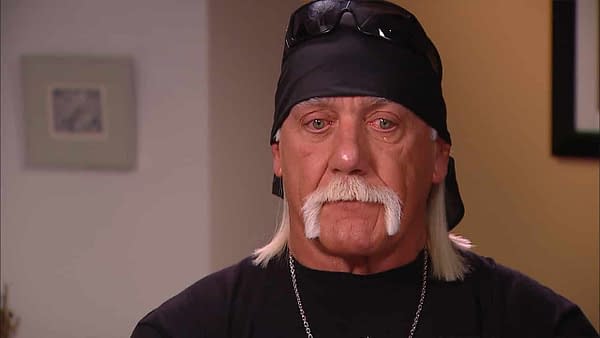 So far, there has not been a major backlash against these inklings of a Hogan return, which means WWE can slowly move forward. One obstacle to a Hogan return is the opinion of 2018 Hall-of-Fame inductee Mark Henry, who recently said that Hogan has not done enough to atone for the racist tirade, speaking on behalf of Black wrestlers throughout the wrestling world.
"I'm sitting on the chair of the delegation and they're not ready," Henry said. "I've had many talks, with dozens of guys, and the consensus is there's a lot of work to be done to heal that wound and to fix that wall."
That work, it seems, begins now. Hogan appeared on TMZ again today with a message for Mark Henry.
"I didn't hear that, brother," Hogan said when asked what he thought of Henry's comments. "I just heard you make a comment on TMZ about he said I should apologize, and, uh, I totally agree with him, not just to the black wrestlers, to all the wrestlers."
All wrestlers matter? No, Hulkster, no!
"What I said was way out of line and I'm forever sorry for that," Hogan continued. "But I never heard Mark Henry say that. He's my boy, man."
Asked about the other Black wrestlers Henry said he was representing not wanting him back, Hogan replied, "I'm friends with all the guys. Come on."
Okay, so the apology tour is not off to a great start.
---
---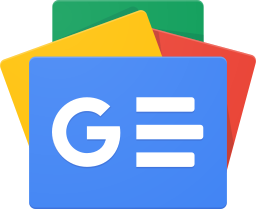 Stay up-to-date and support the site by following Bleeding Cool on Google News today!