Okay Focus Features, you REALLY have our attention now with your feature film adaptation of Sir Andrew Lloyd Webber's musical "Cats", with the addition of Dame Judi Dench.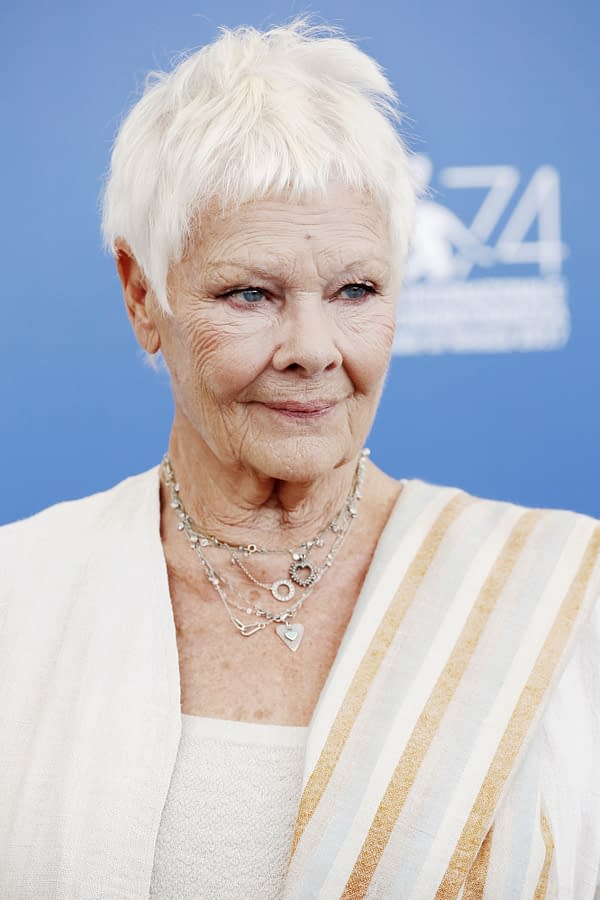 Earlier this week, it was revealed that Idris Elba would be joining the film as Macavaty, the bad guy who is the terror of his fellow Jellicle cats. He's joining the already-announced cast of Taylor Swift, Jennifer Hudson, Sir Ian McKellen, and James Corden.
While we're not sure who she's playing yet, but some outlets [Variety] are surmising that perhaps she'll be Old Deuteronomy.
The Oscar-winning actress was originally going to be the first Grizabella when the show opened in The West End in 1981, but due to a snapped Achilles Tendon, withdrew from the show before previews began.
We'll let you know when we learn additional information about this film.
Enjoyed this article? Share it!