Damon Lindelof's Watchmen Adaptation For HBO Starts Pre-Production
Damon Lindelof just posted this on Instagram:
Which is a certain reference to this… Back in June, we learnt that Damon Lindelhof was in talks with HBO to make a TV adaptation of Alan Moore and Dave Gibbons's Watchmen, but it is not intended to be a literal translation.
"I've been very vocal about my love for those twelve issues that eventually became a graphic novel; that they were completely and totally inspiring for all the storytelling that I did subsequently, and that I owe a debt to it. So, is that piece of material something that's really interesting to me? Yes, but I do feel like I have to weigh the balance of 'Should it exist?' before I decide to take it on, and I'm sort of in that process now. I hold the source material in such high regard; it would literally be the worst feeling in the world to screw it up."
Originally published in 1986 by DC Comics, Watchmen was made into a movie, after many false starts, in 2009 by director Zack Snyder and received a mixed critical reception. The graphic novel, considered by many to be the finest superhero comic book story, and has received more awards than any other comic book, has continued to sell year after year, and regularly tops the comic book/graphic novel bestseller charts.
Controversially, DC Comics published a series of prequel comics under the title Before Watchmen and recently DC Comics President Geoff Johns has written a number of comic books that are bringing Watchmen characters into the DC universe.
It's also worth mentioning that Alan Moore has been quite dismissive of Lost. This is probably unlikely to change that.
---
---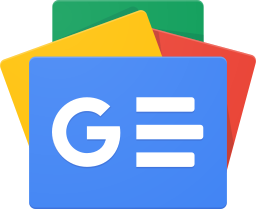 Stay up-to-date and support the site by following Bleeding Cool on Google News today!