Shazam! director David F. Sandberg continues to do things his own ways as he willfully engages with reddit about his movie. It's kind of a nice change from what we're used to though. We see that Sandberg has said that the reveal of the costume, the things fans want to see more than anything, is "right around the corner".
When is that exactly? Who knows though my personal prediction of "concept art and teaser footage in Hall H" might be off. We could get that concept art before July. When it comes to the costume fans are wondering what it could look like. Shazam is a character that has been around since 1939 and has had a couple of costumes. Sandberg gave a hint as to what we could be seeing soon.
If anyone was wondering this is what the Justice League War costume looks like.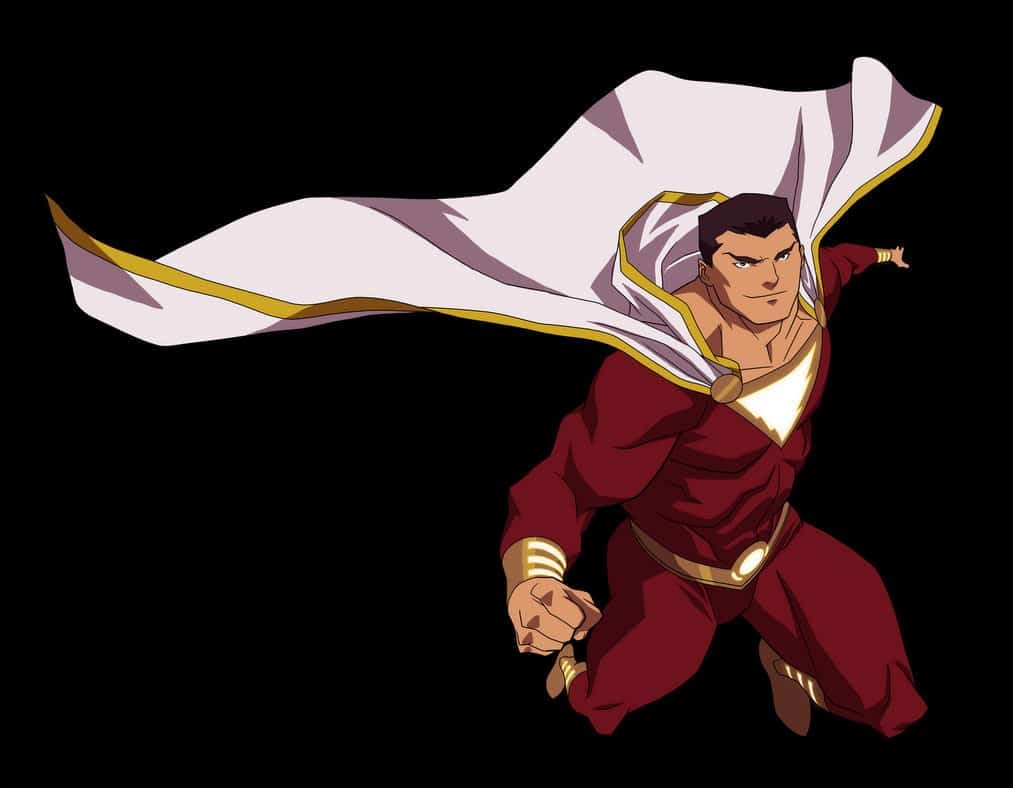 The hood does go up but it's not that surprising that DC would go with this direction. The lack of lightning bolt on his chest makes it look a bit plain so maybe they'll have that in the final version. Personally the classic version is great and they could have used that with no complaints from me.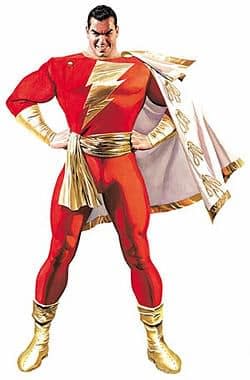 Summary: A boy is given the ability to become an adult superhero in times of need with a single magic word.
Shazam!, directed by David F. Sandberg, stars Zachary Levi, Mark Strong, Grace Fulton, Faithe Herman, Jack Dylan Grazer, and Asher Angel, and will be written by Henry Gayden and Darren Lemke. It will be released on April 5th, 2019.
Enjoyed this article? Share it!