Posted in: Movies | Tagged: carrie fisher, david fincher, harrison ford, kathleen kennedy, star wars, Star Wars: The Force Awakens
---
David Fincher Turned Down Star Wars Gig Because He Was Scared Of Carrie Fisher And Harrison Ford
In a recent audio interview with Empire, director David Fincher revealed that he had an opportunity to direct the movie that would eventually become Star Wars: The Force Awakens, but turned it down for a surprising and clickbaity reason. "I talked to [producer Kathleen Kennedy] about that and look, it's a plum assignment," said Fincher of the job. "I don't know what's worse: being George Lucas on the set of the first one where everyone's going, 'Alderaan? What the hell is this?' Where everyone's making fun, but I can't imagine the kind of intestinal fortitude one has to have following up the success of these last two. That's a whole other level."
Fincher elaborated on what exactly that whole other level entailed.
"One is that you have to endure the withering abuse of Harrison Ford and Carrie Fisher," he said, "and the other is you have to live up to a billion or a billion-five, and that becomes its own kind of pressure. You'd have to really clear your head, I think. You'd have to really be sure this is what you wanted to do because either way it's two years of your life, 14 hours a day, seven days a week."
Fincher was joking, of course, about the "withering abuse of Harrison Ford and Carrie Fisher," though that hasn't stopped dozens of websites from turning it into a salacious headline (like this one).
---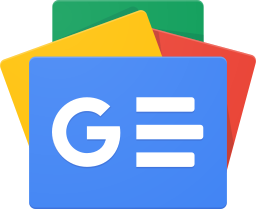 Stay up-to-date and support the site by following Bleeding Cool on Google News today!