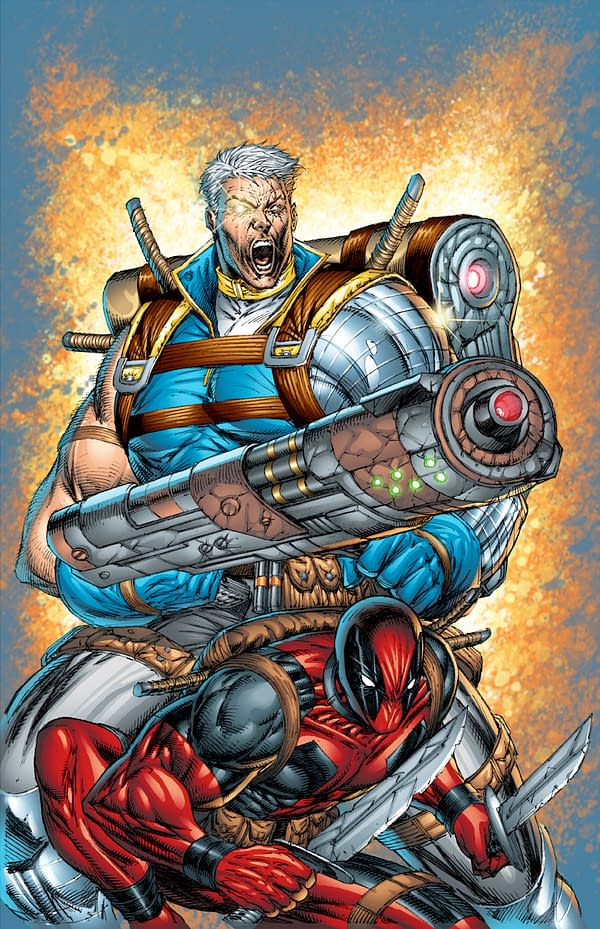 According to a report from THR, Spider-Man: Homecoming star Donald Glover and his brother Stephen Glover are producing a Deadpool animated series for FXX. The pair will write the show and serve as showrunners for the adult comedy. According to the report, Marvel TV head Jeph Loeb approached FX with the idea, once again breaking longstanding tradition of Marvel executives who report to Marvel Chairman and Donald Trump bestie Ike Perlmutter not working with Fox due to Perlmutter's ongoing feud with the company over the X-Men and Fantastic Four film rights.
"How much more fun could this be? Deadpool, Donald and FX — the perfect fit for the Merc with the Mouth! We're thrilled that our relationship with FX that started with Legion continues with what is sure to be a groundbreaking show in adult animation," said Loeb of the deal.
The show is set to air in 2018, and a writer's room has been set up in London, where Glover is currently in the midst of filming for the Han Solo solo film.
" how you like me now…???" !!!!!!!!

— robliefeld (@robertliefeld) May 10, 2017
A while ago, Bleeding Cool ran the news that Marvel corporate's relationship to the X-Men titles was thawing. The line was promoted again, licenses for toys, T-shirts, games and the like were back on, and we even heard the news that an X-Men-family cartoon was happening. This is that project, so… pip pip!
Enjoyed this article? Share it!