The Department of Justice Has Approved the Disney-Fox Deal
The Disney-Fox merger has taken another step toward completion, but the ink isn't dry on those contracts just yet. According to The Hollywood Reporter, the Department of Justice has approved the deal for the assets from 21st Century Fox — but there is a stipulation. The DOJ is worried about a monopoly — not on the movie side but on the sports side. Disney will have to sell Fox's regional sports networks because that, plus ESPN, would form a monopoly over sportscasting.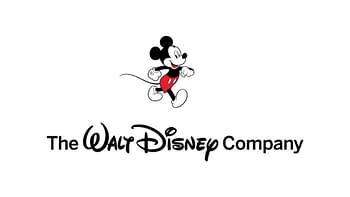 While this is another step in this deal becoming a reality, the ink is hardly dry on those contracts. Comcast could still step in with another counteroffer, and there is still the scheduled July 10th meeting to hammer out more details.
It's interesting that the DOJ didn't consider the massive monopoly this would give Disney as far as the box office goes. At the moment they hold 36.4% of the total box office for 2018, and they still have a Marvel movie, the sequel to Mary Poppins, and a sequel to Wreck-It Ralph to come out. Fox is in second place with 14% of the box office of the total box office. At the moment a merger would mean that Disney has made 50% of the total box office for the year, and we're only a little more than halfway through 2018. It seems like that's rapidly approaching a monopoly.
There's also the issue of Disney already cannibalizing its own movies. A Wrinkle in Time was hurt by the box office of Black Panther. Solo: A Star Wars Story didn't do as well because going to the movies is expensive, and Avengers: Infinity War just came out and Incredibles 2 was right around the corner. There simply isn't enough space for all of these massive movies, and some are going to fail badly because of it.
The meeting is still just under two weeks away, so this story is still developing.
---
---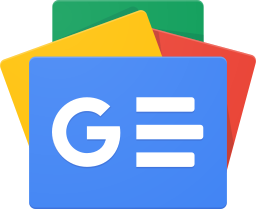 Stay up-to-date and support the site by following Bleeding Cool on Google News today!