Don Mancini Thanks Fans for Child's Play TV Series Support
Don Mancini, co-writer of the first Child's Play movie, wanted to make sure he thanked fans for their support in the strange case of warring Chucky projects.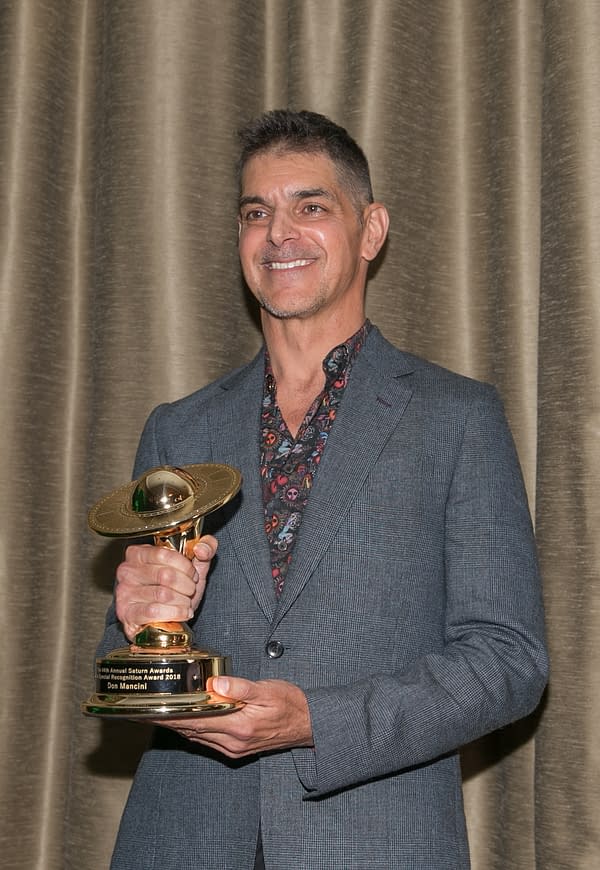 The filmmaker posted on his Twitter account earlier this month, thanking fans for their support and urging them to read this op-ed from The Hollywood Reporter:
If you were unaware, MGM is fast-tracking a reboot the Child's Play film series, without the creative team of Mancini and producer David Kirschner nor the voice of Chucky, Brad Dourif. Lars Klevberg is set to direct, with production expected to start in Vancouver this fall.
There is also the Child's Play tv series in the works from Universal, WITH Mancini, Kirschner, and Dourif (who's daughter Fiona Dourif joined the franchise to voice Nica in 2013). The tv series is expected to launch at some point in 2019.
According to Bloody Disgusting, Universal is fully committed to keeping the existing Chucky canon for the tv series, as well as additional planned movie sequels. Apparently MGM reached out "several times" in an attempt to offer Kirschner and Mancini producer credits, which the pair declined.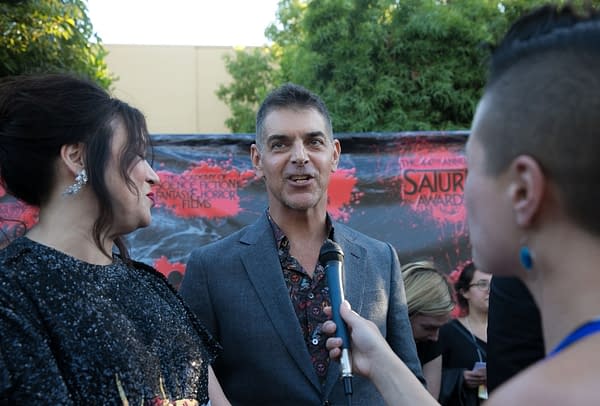 "We're still working on the series and also plan to continue the film franchise with Universal. We intend to stay true to the universe we've created," Mancini told BD.
2018 is the 30th anniversary ofTom Holland's original killer doll film, and it does make sense that a new entry into the franchise would be coming to commemorate the triple decade milestone. But two? And one WITHOUT the main creative team? Seems a little odd, doesn't it?
We'll let you know when we find out any more information about the warring Chucky projects.
---
---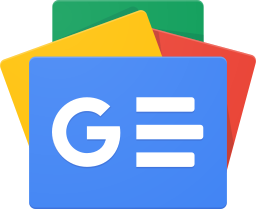 Stay up-to-date and support the site by following Bleeding Cool on Google News today!