Dune Cinematographer Greig Fraser Says Film Is Quite An Adventure
Dune is barreling towards us in December, and a trailer is imminent to be released anytime now. Fans are in a frenzy waiting for footage from the Denis Villeneuve version of the classic Frank Herbert story, and part of that excitement comes from cinematographer Greig Fraser. The man has a true gift, working recently on The Mandalorian, Rogue One, Zero Dark Thirty, and Vice. Now he brings that keen eye to Dune, and even the stills that have been released from the film look gorgeous. Fraser recently sat down for an interview with Collider, where he talked about shooting the film and how similar it is to Star Wars.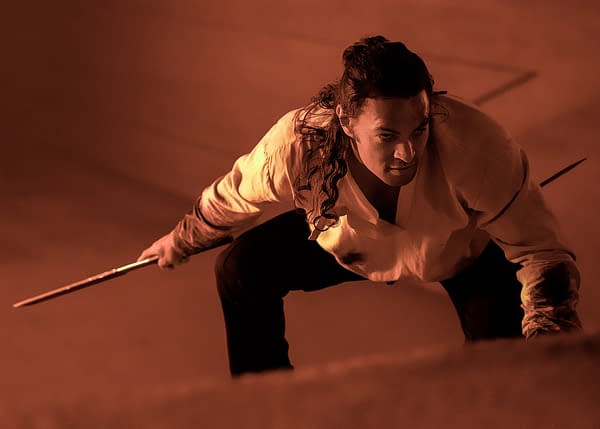 Dune is Going to be Epic
"It was quite fun because I had to forget a lot of Star Wars when I was making Dune. It wasn't hard, though. Denis and I spoke clearly about how the film should look and should feel, and the formats and this and that, so it was not hard to swerve and change lanes. There were some similarities like the deserts. I mean listen, ultimately I'm positive George Lucas was inspired by Dune when he made Star Wars. I don't know if that's sacrilegious to talk about, but there are a lot of similarities in some areas, so you could tell he was definitely influenced by that. So I had to be careful doing both [Dune and The Mandalorian] and not to repeat myself. Also not just for the sake of the movie, but for fun. I hate to do the same thing twice. It's a fully formed story in itself with places to go. It's a fully standalone epic film that people will get a lot out of when they see it… It was quite an adventure visually. It was a beautiful experience making it."
Dune, directed by Denis Villeneuve and starring Timothée Chalamet, Oscar Issac, Rebecca Ferguson, Zendaya, Jason Momoa, Javier Bardem, Josh Brolin, Stellen Skarsgard, Dave Bautista, Sharon Duncan-Brewster, and Charlotte Rampling is set to open in theaters on December 18th.