Dwayne Johnson, Gal Gadot & Ryan Reynolds on "Red Notice" From Netflix
Netflix has pushed ahead on what is most likely the streaming giant's largest feature film deal yet. The hotly pursued movie Red Notice has been greenlit with a 2020 production start date for the Rawson Marshall Thurber movie.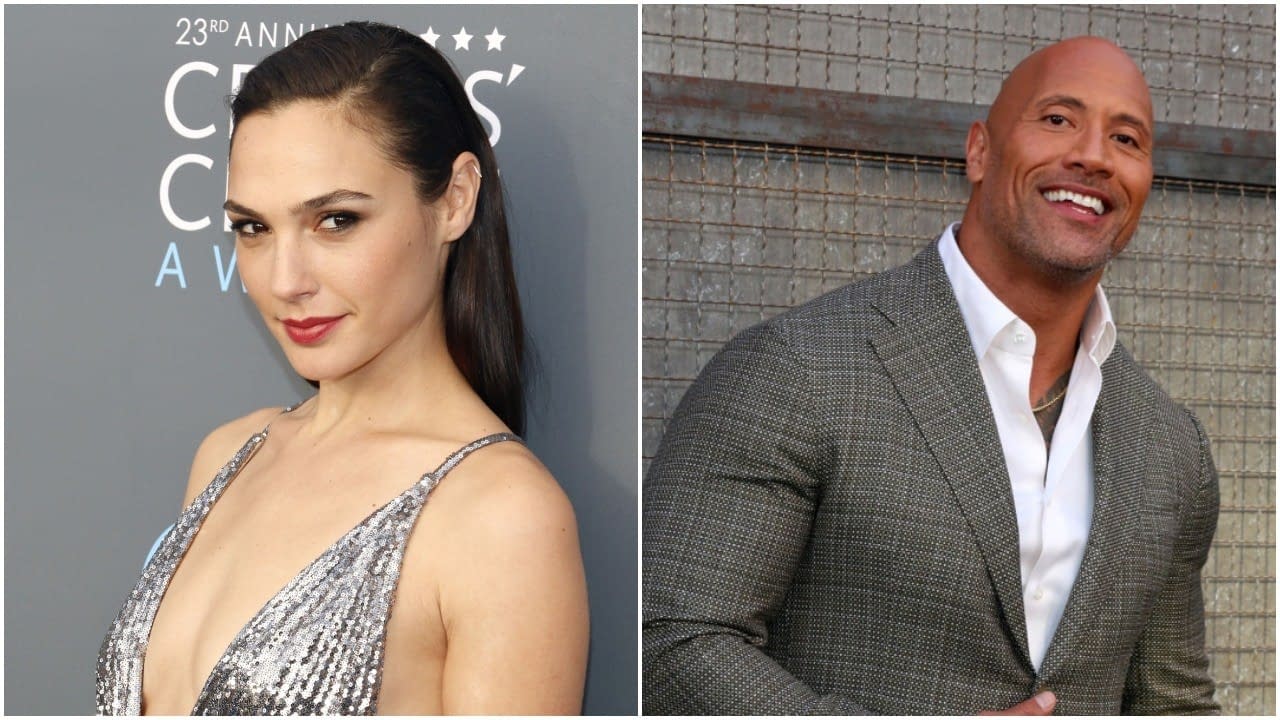 Red Notice is a massive, globe-trotting heist movie that will star Dwayne Johnson, Gal Gadot, and Ryan Reynolds, who just signed on to the project. The film has been in major demand, with multiple studios vying for the script before it ultimately went on to Universal.
Universal, though, started to get cold feet, according to Deadline. Netflix jumped at the chance to pick up the film, and gave the filmmakers everything they were asking for, including a $120 million dollar production budget.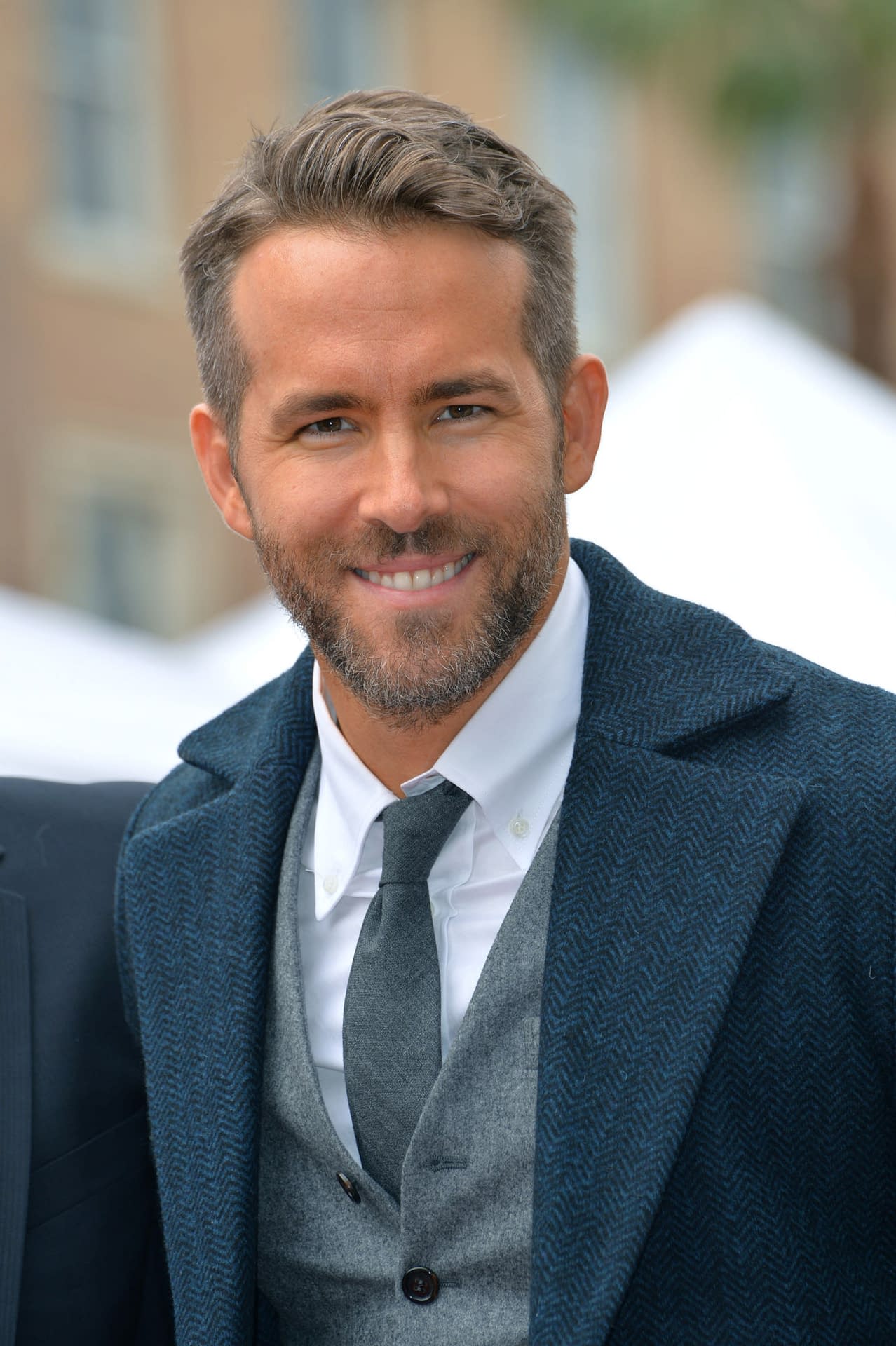 Dwayne Johnson will not only produce and star in Red Notice, he is set to pick up a $20 million payday for the project. Thurber previously directed Johnson in Central Intelligence and Skyscraper.
Netflix tends to be pretty tight-lipped about their projects, but Red Notice could prove challenging for the streaming service, which eschews traditional movie deals for complete control of the back-end of a production.
Red Notice will be produced by Beau Flynn through the FlynnPictureCo, as well as Johnson, Dany Garcia, and Hiram Garcia through their Seven Bucks Productions company. Thurber will also be a producer on the film.
Here's Johnson on the new deal for Red Notice:
"With Red Notice, our goal at Seven Bucks Productions was to break down traditional barriers and create a true global event for the audience. Netflix has illustrated that they are the perfect partners to accomplish this goal.

"I admire the ambition of Netflix to become one of the biggest movie studios in the world," Johnson said. "Their original content generates critical acclaim and invites full collaboration on every level of production. Their unbridled enthusiasm for Red Notice is equally matched by their commitment to entertaining audiences on an international scale.

"As the landscape of movies, distribution and audience consumption continues to evolve, our Seven Bucks focus is to continue to find the best platform and partners to thrive in this ever changing environment. Director/writer Rawson Thurber has delivered a dynamic script that me and my co-stars and partners-in-heist, Gal Gadot and Ryan Reynolds, can't wait to shoot.

"The fun we're gonna have making Red Notice, but more importantly — the fun the worldwide audience will have watching it in 190+ countries — all at the same moment."
We'll have more information on Red Notice as this project progresses!