Evan Rachel Wood is "Down" for 'Practical Magic' Sequel
This is one of those times when social media is the greatest sharing tool, because last night on Twitter Evan Rachel Wood said she'd totally be down for a Practical Magic sequel.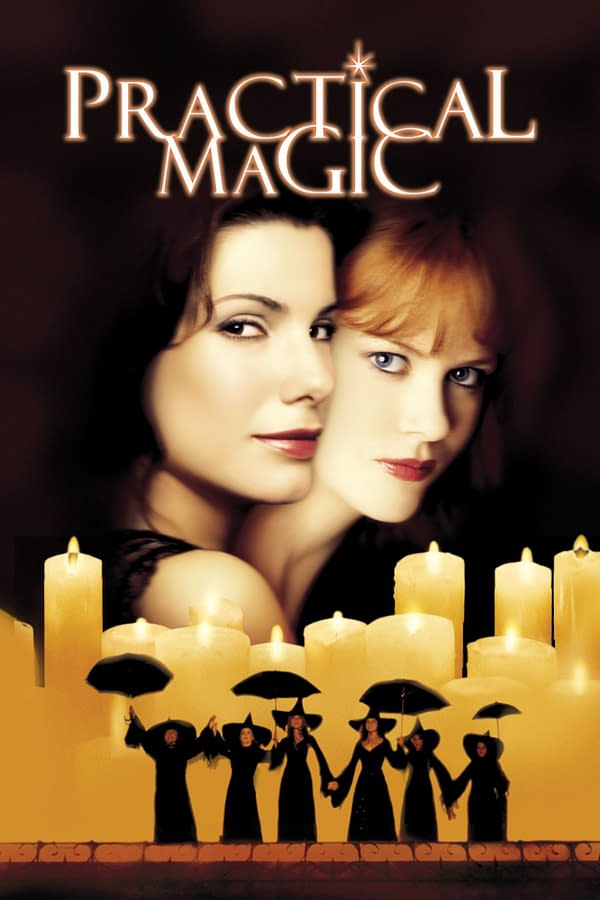 The 1998 familial witchcraft film based on Alive Hoffman's novel remains a favorite of >this< author, a beautiful blend of charm(s) and heartache, with one of the best casts of strong female witches.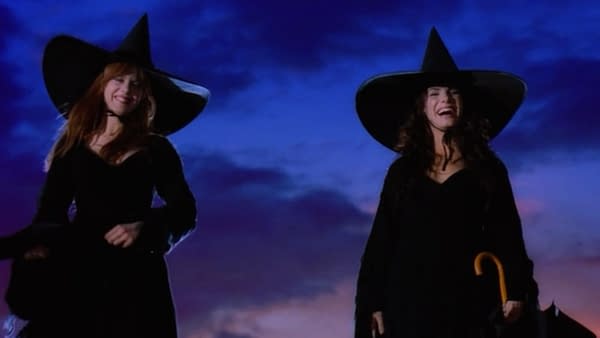 Starring Sandra Bullock and Nicole Kidman as sisters Sally and Gillian Owens, they're guided by their aunts (true #witchgoals), Stockard Channing and Dianne Wiest. There is magic in the family genes, magic that comes tinted by a curse which takes the love of an Owens' woman's life in some tragic accident. There are also a pair of young Owens girls, Sally's daughters Antonia and Kylie played by Alexandra Artrip and a young Evan Rachel Wood.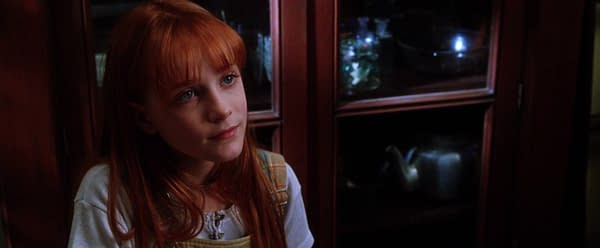 Just last night on Twitter, there was a tweet to Wood pointing out that Practical Magic is celebrating it's 20th anniversary, and that a sequel about Kylie Owens would be a great idea [IT WOULD]. Wood responded:
C'MON Hollywood, THIS is the kind of sequel that could be amazing and special. The original Owens women are still around and acting, so we could have The Aunts and the sisters, and the grown up daughters, WHO COULD HAVE THEIR OWN DAUGHTERS.
Just food for thought during this season of the witch.
We highly suggest picking up a copy of Practical Magic[easyazon_link identifier="B000GOLTTQ" locale="US" tag="bleedingcoo07-20"]Practical Magic (1998)[/easyazon_link] if it's not already a part of your cinematic grimoire.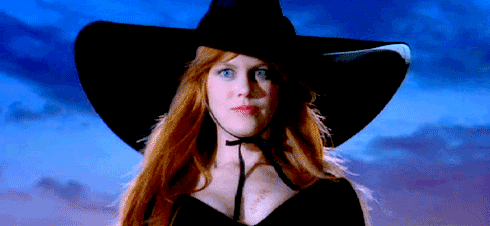 ---
---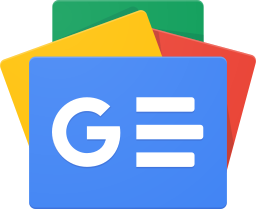 Stay up-to-date and support the site by following Bleeding Cool on Google News today!