Fantastic Four Movie "A Mess", Goes To Reshoot, Louisiana Sets Being Rebuilt (UPDATE) UPDATE: We now have an update on the situation, courtesy of Simon Kinberg, Latino Review and Fox PR. Click here for the full story. The original story runs below.
We get the word that people at Fox are not happy with the upcoming Fantastic Four movie, directed by Josh Trank. While some have called it "Chronicle 2 rather than Fantastic 4" , this is clearly not what the studio was looking for.
One well-connected senior executive described it to me as "a mess". And multiple sources are telling me about major disquiet at Fox regarding the state of the movie.
A year ago, I was directly told by primary sources that Fox were approaching other directors and writers to take on the project and start from scratch, though they didn't find anyone willing. Fox denied this at the time.
As it stands, I'm told that reshoots are now being demanded, that millions of dollars are being freed up for the purpose and sets are being rebuilt in Louisiana.
Anyone close by able to take a peek?
In comparison, the other non-Marvel Studios movie based on a Marvel comic book Kingsman: The Secret Service, has gone down very well indeed. Slightly dodgy CGI, possibly, but it's described as a real breath of fresh air.
---
---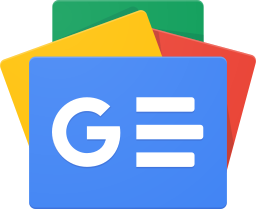 Stay up-to-date and support the site by following Bleeding Cool on Google News today!