Fiddler On The Roof Remake On The Way With Thomas Kail Directing
Fiddler on the Roof is coming back to the big screen. MGM has tapped Thomas Kail to bring the story back to theaters with a new remake. Steven Levenson will write the script. The musical opened on Broadway in 1964 and won nine Tony Awards, and the original film version was nominated for eight Academy Awards, winning three. Kail is one of the hottest names out there, having worked with Lin Manuel-Miranda on both In The Heights and Hamilton on stage and directing the filmed version of the latter coming to Disney+ in July. He also won wide acclaim for his directing and producing for the FX series Fosse/Verdon. Now he will bring Fiddler on the Roof, one of the most popular musicals of all-time, back to screens. The news was reported by Deadline.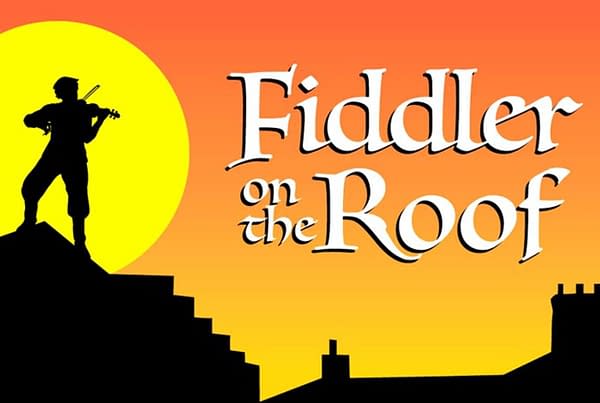 Fiddler On The Roof Could Use a Revival
"It has been a life-long dream of mine to direct Fiddler on the Roof, though I always imagined I would do it on stage. I am over-joyed to have the opportunity to make a new film version of my favorite show with Mike DeLuca at MGM, where so many transcendent musical movies have been made. I'm proud to partner with Dan Jinks, Aaron Harnick, and my great pal, Steven Levenson, to honor this work that has profoundly inspired me and millions of others."
This is a big win for MGM. Fiddler on the Roof is the one musical most would agree could use a fresh coat of paint as far as big-screen musicals go. While some will cry that they shouldn't touch such an honored film, the music is so iconic, and the story is so timeless, let's get this generation their own version they can fall in love with. Look for this to go into production soon.