Filmmaker David Tomaszewski Wants To Create The French Clockwork Orange
French filmmaker David Tomaszewski is working on a new project that, according to a press email sent to Bleeding Cool, "approaches new topics in a new and unreleased angle : the downhill slides of youngsters in our modern society." Billed as "The French Clockwork Orange," Cobalt will follow a group of fashion-obsessed teens who use their fixation on physical appearance to fuel a little bit of the old ultraviolence.
Such as tossing a man off a bridge for eating a Big Mac… Or robbing a suit store at swordpoint… Or blowing up a food truck with a molotov cocktail made of Channel No. 5 perfume… Or… uh… this… Or pushing a baby into a river… Tomaszewski has created an eight minute proof of concept film for Cobalt, which he hopes will find an audience so it can be made into a feature. Has he found that audience at Bleeding Cool?
Tomaszewski is raising money to make the full length film right now, and when Bleeding Cool asked how people could help if they enjoy the teaser, we were told that the point is just to get people watching and talking about it. So if the screenshots above interest you, you can watch the whole thing below. And if you like that, tweet about how crazy it is, and maybe you'll get more of it.
---
---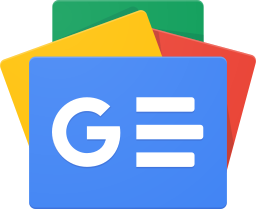 Stay up-to-date and support the site by following Bleeding Cool on Google News today!