Firefly's Book, Ron Glass, Passes Away at 71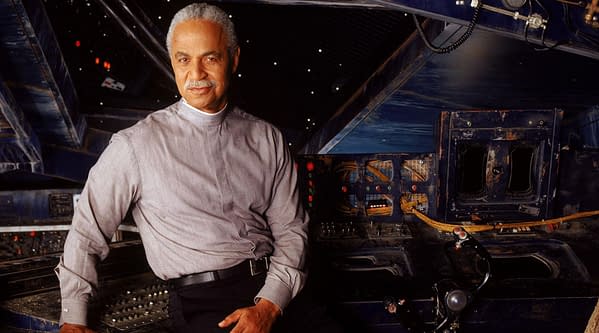 Browncoats everywhere are lowering their flags to half-staff today as word has come out that Emmy-nominated actor Ron Glass has passed away at the age of 71. One of Glass' agents is confirming his passing and friends have already been reporting that he is thought to have passed away peacefully at his Los Angeles home yesterday.
Facebook user Star Saulter and friend to Ron Glass posted:
My Buddhist Brother and Friend, Ron Glass passed last night. I had called him 11/15/16 to find out how is doing since it's been a few months since I had see him last and his nurse said he was not up to talking. I called back on 11/16/16 and said to the nurse: "let him know that I love him and really care, if you find me annoying, I just missed seeing him. The man that look so good as he age's".

Next, I called Ron Carter, for him to find out for me how is Ron Glass is doing. Thinking that this could be a man thing. Ron Carter text me at 2:33 AM this morning of his passing.
While most well known for his role as Derrial Book in Firefly, his career has spanned decades and had more than 70 acting credits, from a 1972 appearance on Sanford and Son, up to his last role in 2014 in the Killer Moves episode of CSI: Crime Scene Investigation. He had been a recurring character on series such as Teen Angel, Mr. Rhodes, All Grown Up!, and Rugrats. Keen-eyed Star Trek: Voyager fans might also recall him in the role of Loken in the 2000 episode, Nightingale.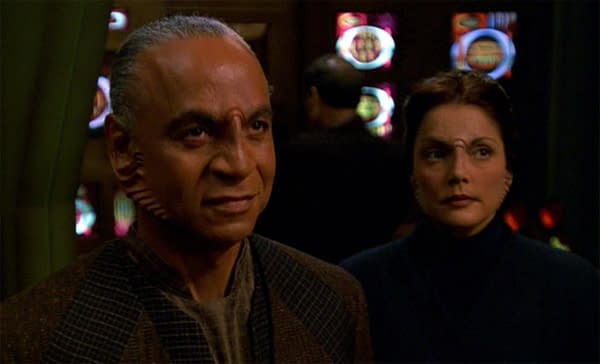 In an interview with the Evansville Courier & Press, Glass commented that for much of his career he had avoided getting involved with science fiction series.
I wasn't familiar with the genre, and I also had this idea that if I did science fiction, I was going to be attached to a lot of prosthetics. That didn't sound very attractive to me because I'd heard of people spending four to five hours in the makeup room, and I didn't want to do that.
He did finally relent after turning down various series offers, and took the role on Voyager, and, yes, the role required several hours in the makeup room getting prosthetic makeup:
There was something on the bridge of my nose and then I had some ears, but the makeup was so good, it made a huge difference. The experience was really, really enjoyable. I just loved it.
Always thrilled with meeting with fans, he always maintained good things to say about having been a part of the Firefly family, "The Firefly and Serenity fans are just unbelievable," Glass said. "They are so loyal and supportive and enthusiastic. They have just kept me soaring."
Well, keep on soaring, and we'll leave readers with one of his most memorable lines:
---
---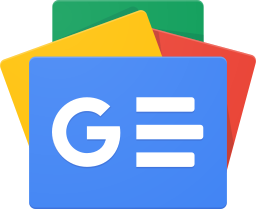 Stay up-to-date and support the site by following Bleeding Cool on Google News today!