Flashpoint Isn't Being Worked on Because the Director's Deals Aren't Finalized
Now that we have directors for Flashpoint it was only a matter of time before people started making up sources and things that could be in the movie. It turns out that those sources are not at all accurate. According to The Hollywood Reporter directors John Francis Daley and Jonathan Goldstein might have started talks a month ago to take on the DC Extended Universe project but the ink isn't dry so they haven't been working on it.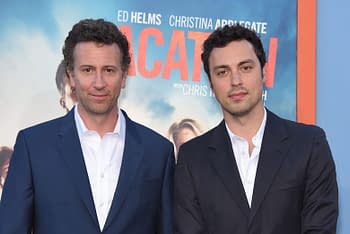 "We're still negotiating," Daley said at the premiere of their latest directorial effort, Game Night. Deals are in the works right now." They insist that they haven't started working on the script of the film, called Flashpoint, yet because "we have to sign the deal," Daley said. "Hopefully, it will work out."
Any rumor that comes out for Flashpoint at this stage has very, very little credibility since the directors aren't even signed on yet and haven't had a chance to look at the script. That's not even to say that Daley and Goldstein will use the script that was written earlier. The movie is Flashpoint now when it used to be The Flash.
Goldstein said that the two of them are waiting for the most important part of the deal to get sorted out.
"It's all about parking spots," Goldstein quipped. "If you give in then you're all the way out by craft services. You want a better spot than that."
Flashpoin is going to come out at some point and it'll be directed by someone but, aside from that, we don't know anything. We likely won't know anything until at least the ink dries on the contract for the director or directors.
---
---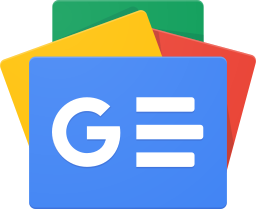 Stay up-to-date and support the site by following Bleeding Cool on Google News today!