It's not always bad news when a film is delayed, but two highly anticipated 20th Century FOX superhero flicks are being pushed back into 2019. X-Men: Dark Phoenix was originally going to open in November, and The New Mutants was set for February of 2019. Both have shifted, the second time for The New Mutants and first for X-Men.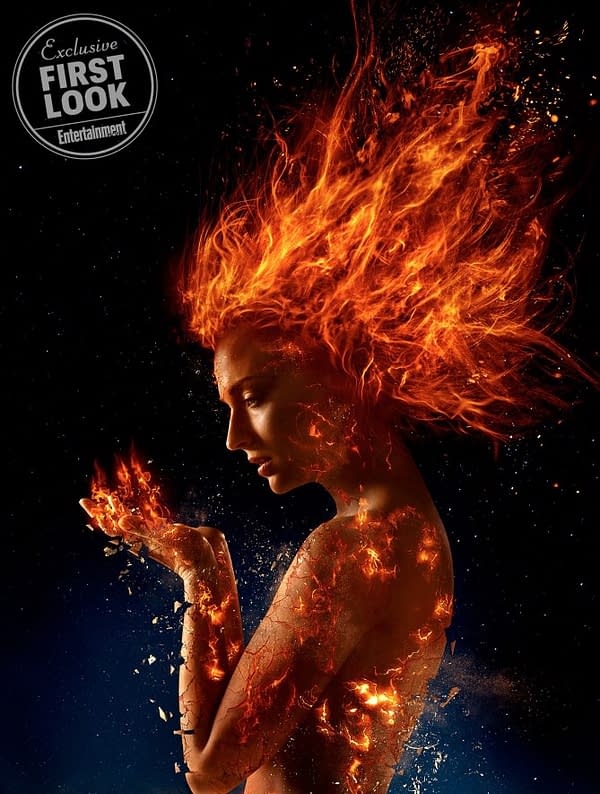 Brian Singer's (even though yes, the director was removed and Josh Boone brought in) Freddie Mercury biopic starring Rami Malek as the Queen frontman Bohemian Rhapsody is sliding into Dark Phoenix's original release date of November 2nd, 2018, with the seventh X-Men film moving to February 14th, 2019 (Valentines Day, really?). New Mutants originally was scheduled for an April 2018 opening but was pushed to February 22nd, 2019 earlier this year. As of last night, now it'll be hitting theaters on August 2nd, 2019.
There is also the follow-up feature for Logan director James Mangold, The Force, which had a release date of March 1st, 2019 and is now off FOX's film slate entirely.
Perhaps this is FOX anticipating Disney's acquisition of the studio that's been looming on the horizon, or maybe the early test scores of notable anti-hero films currently in reshoots (*cough* Deadpool *cough*) was enough of a shakeup to push changes.
We'll let you know if any further two steps happen; musical movie chairs seems to be studio's new favorite pastime.
Enjoyed this article? Share it!