"Frozen 2" Focuses Heavily on the Sister Bond Between Anna and Elsa
One of the things that a lot of people liked about Frozen was the focus on the bond between sisters Anna and Elsa. There haven't been a lot of Disney movies that have focused on a sibling bond over a romantic relationship. People have been waiting for five years to see what kind of sequel Disney would make to follow-up the mega-hit that Frozen ended up being. That central sister relationship was extremely important according to new cast member Sterling K. Brown (via The Hollywood Reporter) and Frozen 2 features plenty of sister bonding and women being able to save themselves.
"These two sisters who have each other's back no matter what. There is the idea and the truth of women being able to save themselves and not needing any male character to come through for them," Brown says of the sequel's focus, which also includes a timely message about "people of different factions coming together and working together" in a time of crisis where "you have to put aside your small differences in order to serve the greater good."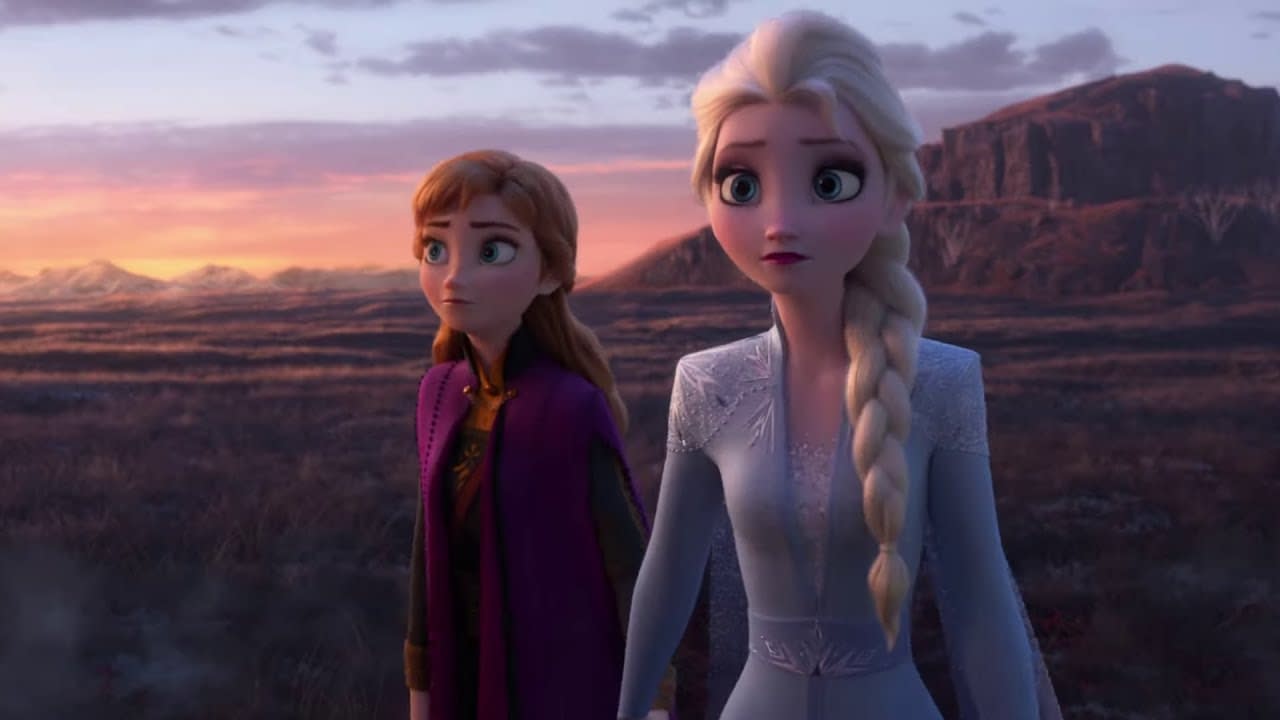 Co-director Chris Buck went on to add that they aren't taking away Anna or Elsa's agency in Frozen 2 that doesn't mean there isn't going to a test of their strength.
…although Anna and Elsa have been empowered characters from the beginning, "we take it deeper with this one, they're even more powerful and they find an inner strength," and because of their sisterly bond, "when they get together it's even more powerful."
The social media embargo for Frozen 2 came down earlier today and critics are saying that it's better than the first one. Disney has been hit or miss with their sequels this year with Toy Story 4 doing very well but Maleficent: Mistress of Evil underperforming. If we were putting down money we'd say that Frozen 2 is probably a safe bet for a giant box office.
Summary: Anna, Elsa, Kristoff, and Olaf are going far in the forest to learn the truth about an ancient mystery of their kingdom.
Frozen 2 directed by Chris Buck and Jennifer Lee stars Idina Menzel, Kristen Bell, Josh Gad, Jonathan Groff, Evan Rachel Wood, and Sterling K. Brown. It will be released on November 22nd.