Gal Gadot Producing Novel 'Borderlife', Which Was Banned in Israeli Schools
Gal Gadot will partner with her husband Jaron Varsano to co-produce a film adaptation of the 2014 Hebrew novel Borderlife. The production will run through Keshet Studios and the company they founded off of them, Pilot Wave. The novel was banned in Israeli schools required reading lists in 2015 by Conservative Education Minister Naftali Bennett. The novel was published under the name All The Rivers by Random House in english. It was banned for depicting an Israeli-Palestinian romance.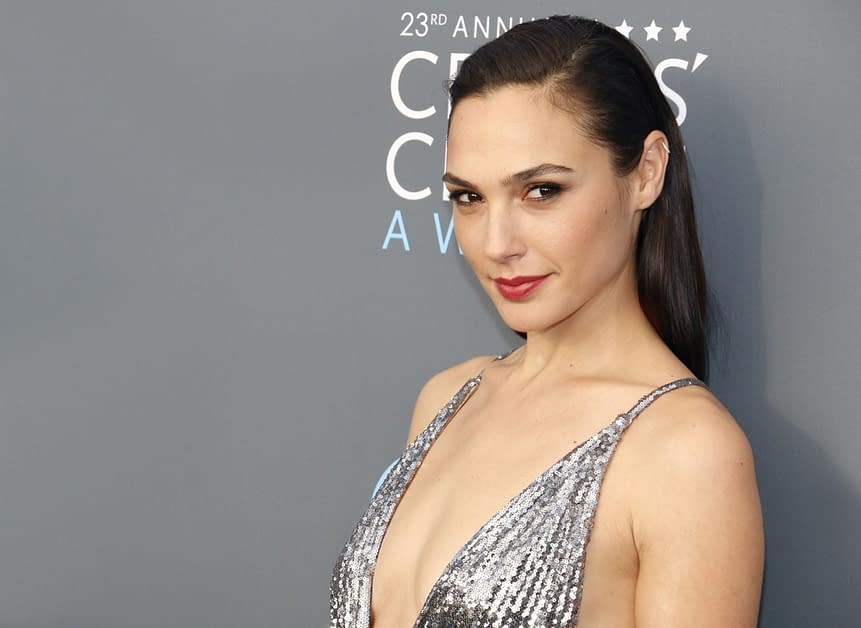 The novel tells the story of an Israeli woman and a Palestinian man who meet in New York and fall in love, hiding their romance from their friends and family as they struggle to come to terms with their relationship.
Gal Gadot can next be seen in Wonder Woman 1984 in June, reprising her role from Batman Vs Superman: Dawn of Justice, Justice League, and Wonder Woman. She is a busy, busy woman, also filming an adaptation of Agatha Christie's Death on the Nile directed by Kenneth Branagh, and a film titled Red Notice with Dwayne "The Rock" Johnson. There is no news if this will be Gal Gadot's next role after the two aftermentioned projects, but it cannot be ruled out.
First seen on Variety