Warner Bros. and Marvel aren't the only ones releasing a new entry in a cinematic universe this summer. The third installment in the MonsterVerse by Legendary is Godzilla: King of the Monsters. While the first two movies have done well critically and commercially they also haven't been critical smashes either. Legendary is looking to turn that around with Godzilla: King of the Monsters which has featured some pretty badass looking footage and a great viral marketing campaign. The king himself is on the cover of the new issue of Total Film and they revealed the image on Twitter.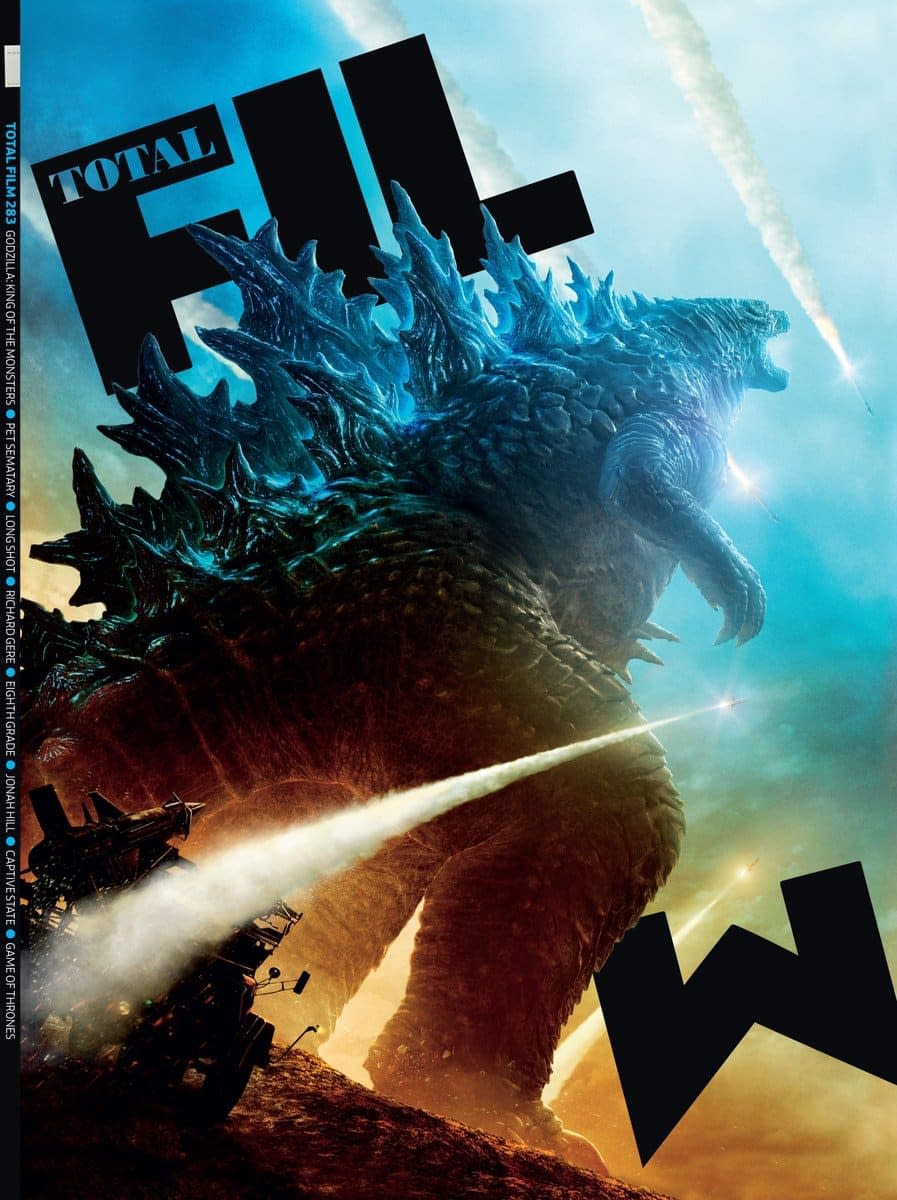 Pretty awesome looking image right there. It's going to be interesting to see what kind of place, if any, this movie manages to carve out for itself considering the busy summer season.
Summary: The next chapter in Warner Bros. Pictures' and Legendary Pictures' cinematic MonsterVerse: an epic action-adventure that pits Godzilla against some of the most popular monsters in pop culture history.
Godzilla: King of the Monsters, directed by Michael Dougherty, stars Vera Farmiga, Millie Bobby Brown, Bradley Whitford, Kyle Chandler, and Thomas Middleditch.
It's gonna roar into theaters on May 31st, 2019.
Enjoyed this article? Share it!