Production for the film adaptation of the Valiant comic Bloodshot started yesterday, and we're already looking at a cast member needing to be replaced.
Michael Sheen has exited the project due to scheduling conflicts and Guy Pearce is in talks to replace him according to Deadline.
Based on the Valiant comic book, the story centers around Ray Garrison aka Bloodshot, who is brought back from the dead by Rising Spirit Technologies' use of nanotechnology and suffers total memory loss. Ray struggles to reconnect with who he was while learning what sort of weapon he has become, with the help of a group of other augmented combatants called Chainsaw.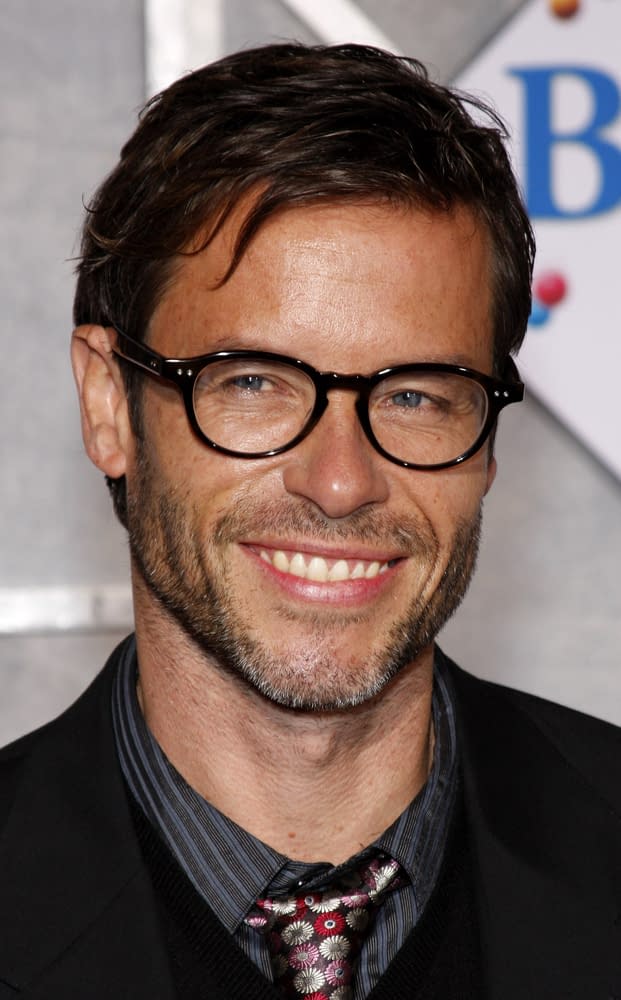 It's unclear what role Sheen was playing, but we should start to get more details from this movie now that production has started.
Sony Pictures is hoping to build an entire franchise from the various character in Valiant Comics; whether or not that will end up happening depends on this first film, since The Mummy demonstrated that you can kill an entire franchise with one bad movie.
Bloodshot will be directed by Dave Wilson and stars Vin Diesel, Sam Heughan, Eiza González, Toby Kebbell, and Lamorne Morris. It will be released on February 21, 2020.
Enjoyed this article? Share it!