Halloween Kills has already wrapped filming and is set to come out in October of 2020, so naturally, the cast is starting to tease fans with their thoughts on the movie. Halloween Kills actor Robert Longstreet was recently interviewed and offered a little insight on the intensity of the next film and tells Bloody Flicks:
"I don't think I can say anything about HALLOWEEN KILLS except it might be the nastiest of all of them. It has some terrifying scenes in it."
Longstreet is new to the Halloween films and will be playing Lonnie Elam, who is known as the child who bullied Tommy Doyle in the original Halloween. Though Lonnie wasn't in the 2018 Halloween, he was mentioned as having trouble with the law and a son who dated Laurie Strode's granddaughter Allyson. When asked specifically about Lonnie's role in the film, Longstreet added:
"Lonnie is a complicated, troubled guy who is haunted by his past. Particularly chickening out on going into Michael Myers' house when he was a kid. I think this broke something in him that ***** with his manhood."
The actor goes on to explain that his character, in addition to his son, is known for the overconsumption of alcohol and their complicated relationship will be explored in the film. When Cameron was last shown, he had cheated on Allyson which lead to her exit and first official encounter with Michael Myers. Luckily for him, he remained out of the bloodbath and joins the Haddonfield survivors in Halloween Kills.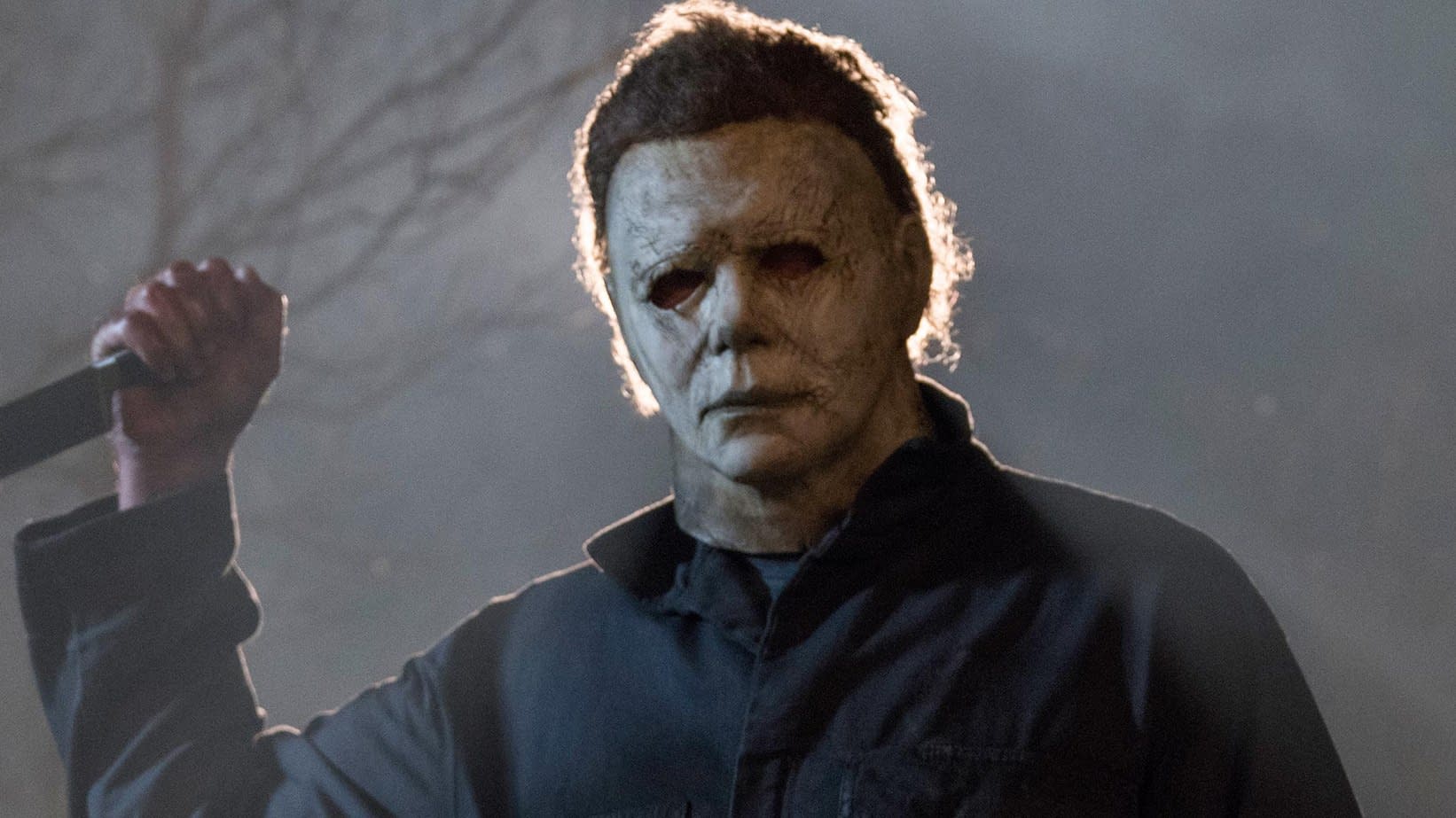 Because the film has a large ensemble cast, it seems likely that these characters who have interacted with or have been affected by Michael will take center stage — that is, if Laurie is injured or recovering. The idea of Halloween Kills has the potential to provide a massive body count to set up the final installment Halloween Ends, and would probably include any survivors (primarily the Strode women).
We're still waiting for that first official trailer, teaser, or more promotional footage to give us a little more information — but maybe less is more.
Halloween Kills will arrive in theaters on October 16, 2020.
Enjoyed this article? Share it!