Henry Cavill Says He Never Wants To Stop Playing Superman
Henry Cavill, to me, is a perfect Superman. His build, his manners, his beliefs, all of them perfectly embody the Man of Steel, especially for these times. When Man of Steel hit theaters, it struck an emotional chord I haven't tapped into with Superman in quite some time, and for me, he became Clark that day. You can say what you will about BVS or Justice League, but because of him, I enjoyed both those films more than I would have otherwise. Henry Cavill and Warner Bros. have had a complicated relationship, putting his future as Supes in question, yet he has never changed his stance: he wants to be Superman. He echoed that is a recent chat with Variety, where he elaborated on why he sees playing Superman as a privilege and a huge responsibility.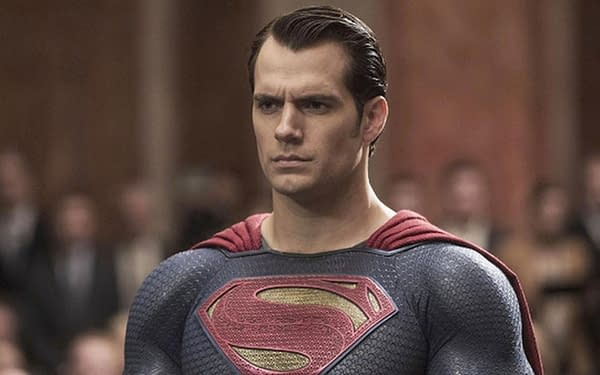 Henry Cavill Just Gets Superman
"I've always been a fan of Superman," said Henry Cavill. "With a character like that, you carry the mantle with you off set. And it becomes part of your public representation. When you meet children, children don't necessarily see me as Henry Cavill, but they might see Superman, and there's a responsibility which comes with that. Because it's such a wonderful character, it's actually a responsibility I'm happy to have, and I hope that I get to play more of Superman in years to come. He's so good, he's so kind, and when you start to compare yourself to him because you're playing him, you start to really look inwards," Cavill said. "You say, 'Am I a good person? Can I be a good enough person to play Superman?' And if you ever hear a whisper in there which is like, 'Hmm, hold on a second. Maybe not," then you adjust it, and you make sure you are a better person. I think that's all we can do in life."
Henry Cavill just gets Superman. Read that up there again. Does that not sound like a passage from a Superman comic? Does that not sound like someone who actually cares about the role and would go to great lengths to protect it? You have to be crazy not to be a fan of him in the part. Make him Superman forever Warner Bros.