'High Noon' Remake is Coming, Karen Kramer to Executive Produce
High Noon is one of those classic western films that holds a place of high honor in the genre. The Stanley Kramer-produced original epic stared Gary Cooper as Marshal Will Kane, a role that won him an Oscar.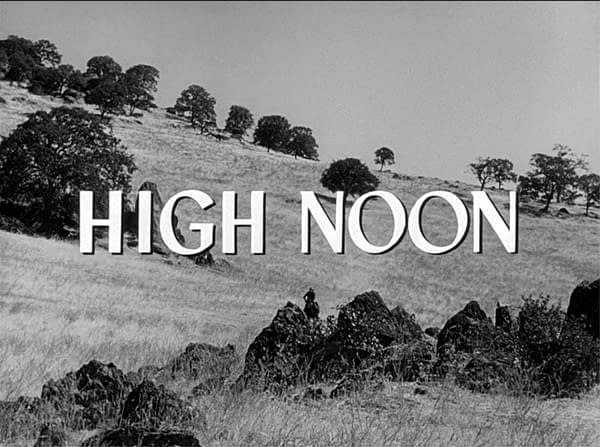 A remake of High Noon is coming, and Kramer's widow Karen Kramer will be executive producing the project with filmmaker David L. Hunt (Greater) and producer Thomas Olaimey.
Kramer said:
"I congratulate Thomas and David for their enthusiasm and passion for remaking this classic film about a man who stood for justice, when standing for justice was most difficult. Its theme is the hallmark of many Stanley Kramer films and comes at a time when such a message is needed more than ever."
Hunt said:
"High Noon is legendary – the small, thoughtful western with big ideas that went on to become one of the most iconic motion pictures of all time. It is an honor to be given the opportunity to bring the depth and power of the original to our own cultural moment."
Olaimey continued:
"We will all, at one time or another, have our High Noon moment in life. Being able to produce a remake of this classic western with this type of brand equity on a worldwide scale makes it all worth it."
This isn't the first time the property has been optioned and remade, as there was a version with Relativity Media with producer Stephen Jaffe and Kramer, which ultimately didn't happen due to the company's ongoing financial constraints. There was also the 2008 tv version on TBS/TNT, but no feature film-level remakes have yet come to pass.
Jaffe spoke to Deadline about this remake:
"We have turned down many deals but were recently pleased to get involved with two young filmmakers who had substantial backing and who can do justice to Stanley Kramer's brilliant classic."
High Noon is looking at a release sometime in 2019, so theoretically we should start hearing about casting soon.