The future of Twentieth Century Fox is the question of the hour following the Disney earnings call that took place on Tuesday afternoon.
Bringing the Fantastic Four, X-Men, and other mutants home were the biggest thing to happen as a result of purchasing the studio.  I wish I could say that there were other positives.  Listen, I love that they're back home with Marvel but how can we be too happy when other people lose their jobs because of a redundancy.  Nor can I be happy with the insane amount of reboots and remakes that are now looking to happen according to the Variety report of the earnings call.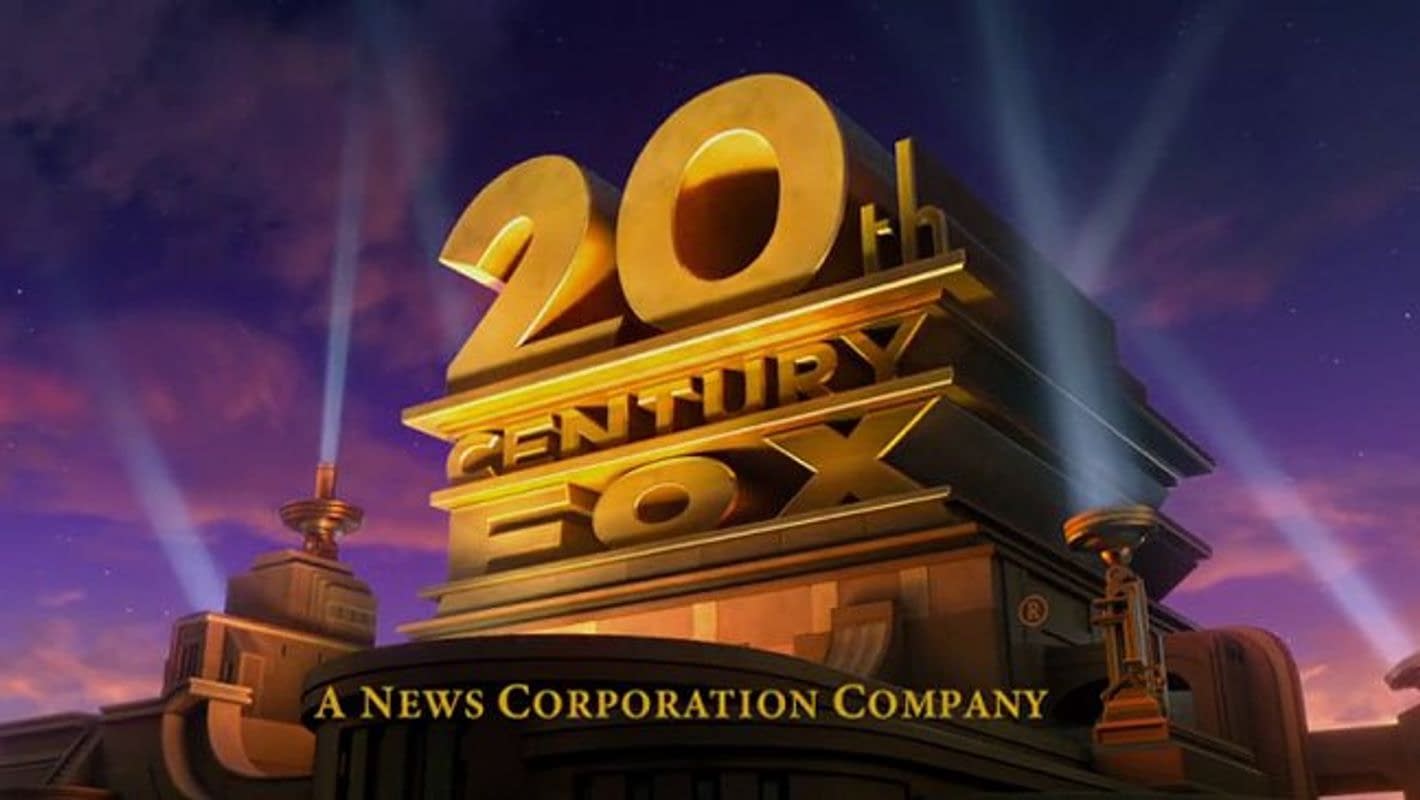 Dark Phoenix didn't do Fox nor Disney any favors at the box office.  The film's box office failure, combined with other marketing costs, led to $170 million in losses.  Disney CEO Bob Iger is looking to revamp the Fox slate at Disney.  I honestly expect very few titles will survive outside of the franchises that are known to bring in money at the box office.  Planet of the Apes and Avatar have a future at the studio.  A few Fox franchises will have new titles going straight to Disney+.  I don't see how one can reboot Night at the Museum without Robin Williams portraying President Theodore Roosevelt.  Even if it's straight to Disney+, this franchise doesn't work without Ben Stiller.  Other franchises include Home Alone, Cheaper by the Dozen, and Diary of a Wimpy Kid.
While the first Home Alone was a box office hit, Home Alone 2 brought in over a $100 million less while playing in more theaters during its run.  Take Macauley Culkin out of the equation and Home Alone 3 would kill the franchise.  A fourth and fifth film were released but they were made for television.  A franchise name alone is not going to equal success when the main players are no longer involved.
The first Diary of a Wimpy Kid was never the box office success and neither were the three sequels.  Similarly, the first Cheaper by the Dozen did well financially but the second film didn't come close.
With Disney now revamping the Fox slate entirely, I fear that Fox is going to go the same way as Disney did when Iger first took over.  While Emma Watts runs the Fox studio, Iger wants them to go  "in a new direction, with an all new development slate that will focus on a select group of properties."  Iger also noted that the company is going to cut back in Fox releases.  This is the same thing that Disney has done in-house with their own studios before Miramax and Touchstone Pictures shut down.  I don't know what the future will hold for Fox but it's going to take some time to see if the purchase was worth it.
Enjoyed this article? Share it!