The Fast & Furious franchise has been keeping the lights on at Universal Pictures since 2001 and it's kind of amazing it's taken almost two decades for this series to get a spin-off. We have one now and it mostly comes down to the fact that Dwayne Johnson is a much bigger star that anyone could have ever predicted. He and Jason Statham had one of the best scenes of the recent entry in the series so they're getting their own movie. Not only that but they aren't holding back when it comes to the supporting cast either. Idris Elba plays the villain and he recently spoke to Entertainment Weekly about working on the movie and his character.
"It was a really cool film to make, working with Dwayne and Jason, who make high-octane films quite a bit, way more than me," Elba tells EW. "It was great to watch them work and learn from them. David Leitch, the director, was a complete draw for me; I love him and I think he's a fantastic director. I was given free reign to make a character that hopefully sits in the zeitgeist of the Fast world, but just feels a little bit elevated. My character borders on the lines of scientific and I think that is quite an exciting area for the Fast franchise to go. This guy is a mean motherf—er, and I had a lot of fun playing him."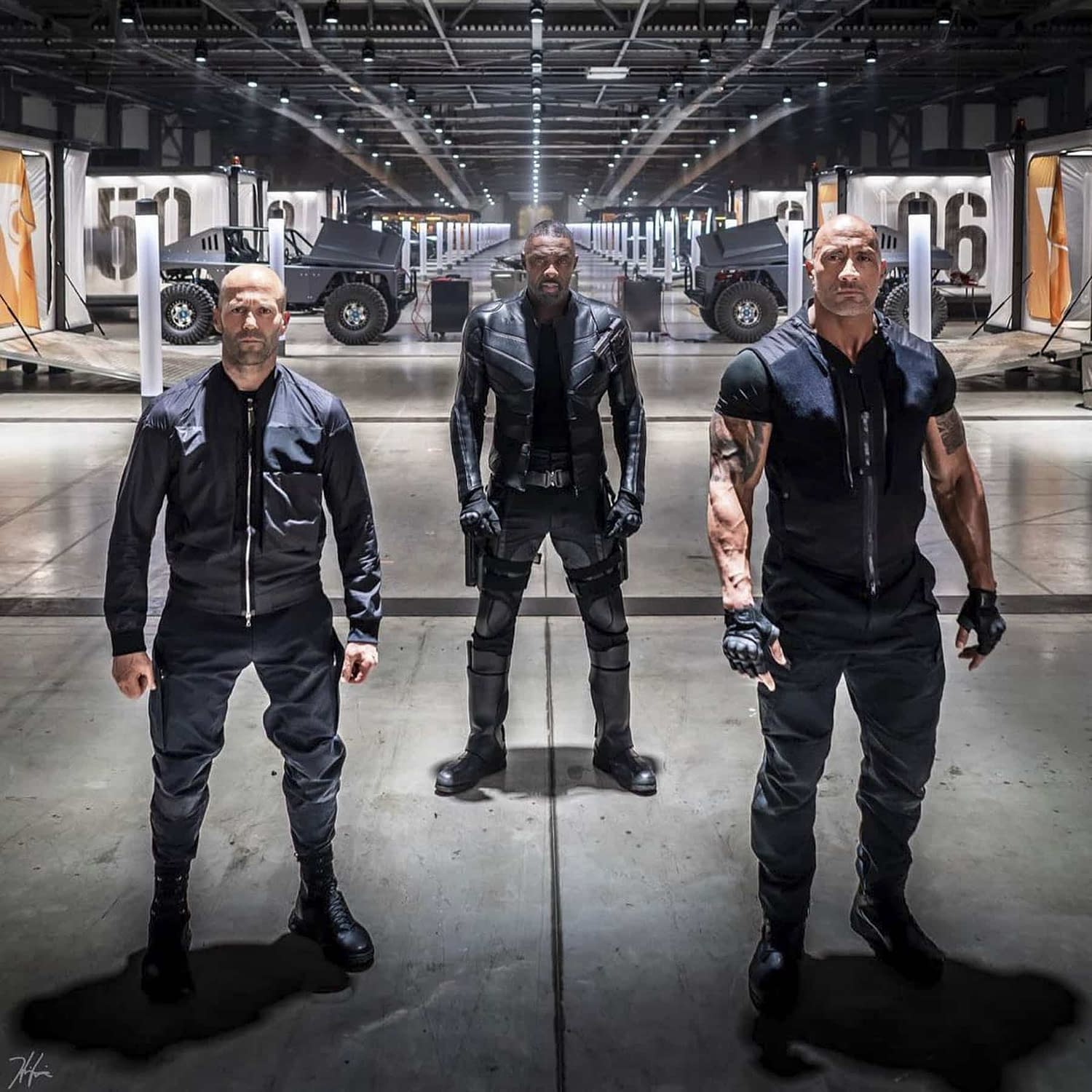 It's always good to hear that a director is giving the actors the freedom they need to make characters their own. So far this movie looks completely bonkers in the same way all of the movies from this series appear. It's likely going to be a massive blockbuster between the established fanbase and the cast. We can hope that Elba gets to chew some scenery as a villain. That would be fun.
Summary: Lawman Luke Hobbs and outcast Deckard Shaw form an unlikely alliance when a cyber-genetically enhanced villain threatens the future of humanity.
Fast & Furious Presents: Hobbs & Shaw, directed by David Leitch, stars Dwayne Johnson, Jason Statham, Vanessa Kirby, Eiza Gonzalaz, and Idris Elba. It will be released on August 2, 2019.
Enjoyed this article? Share it!