Incredibles 2 Surpasses $600M at the Domestic Box Office
Disney and Pixar are having one hell of a summer. Incredibles 2 opened to rave reviews after years of fans asking when we were going to see a sequel. Its domestic box office has now surpassed $600 million — the largest domestic box office for an animated movie, according to Toonado.
It's also the first animated movie to pass $600 million domestic while the previous record holder, Finding Dory, didn't pass $500 million. Passing $600 million also means that the movie sits at the number nine spot on the top 10 domestic box offices of all time.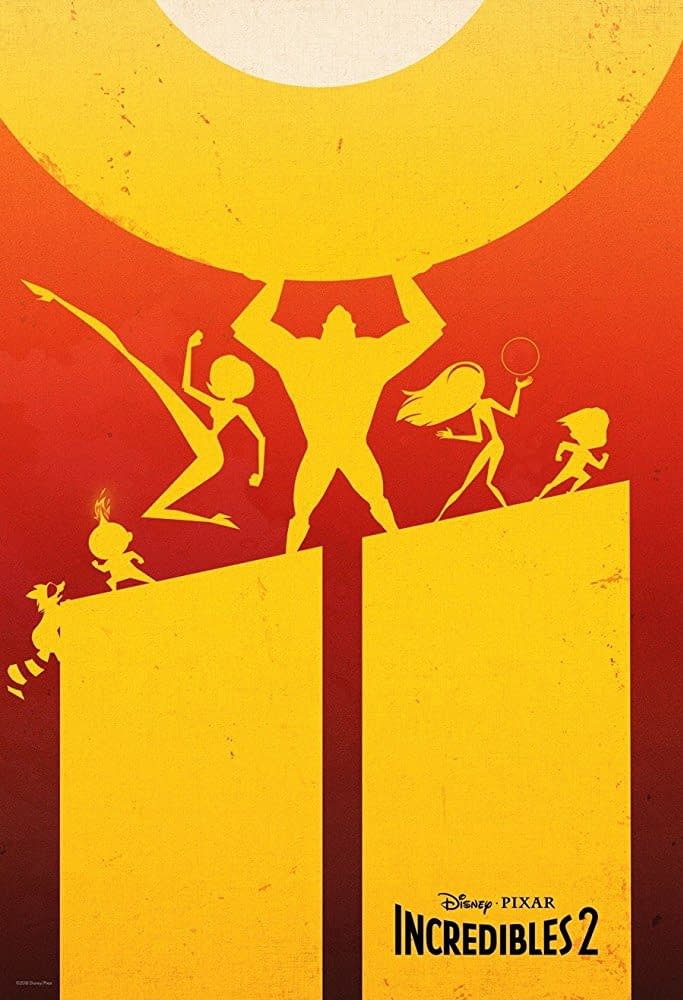 Pixar has not announced whether or not they are going to continue this series, but considering these numbers there's probably a good chance that we're going to see Incredibles 3 sometime in the future.
Summary: Bob Parr (Mr. Incredible) is left to care for Jack-Jack while Helen (Elastigirl) is out saving the world.
Incredibles 2, directed by Brad Bird, stars Craig T. Nelson, Holly Hunter, Sarah Vowell, Huck Milner, Jonathan Banks, and Samuel L. Jackson. It's out now.