James Gunn Fires Back at Martin Scorsese for Trashing Marvel Movies
Just as New York Comic Con kicks off in New York, New York, Martin Scorsese is having none of it. The legendary director, like a Raging Bull, used the opportunity of an Empire Magazine interview to fire shots at the pinnacle of the superhero-industrial complex, Marvel movies, saying they're more like theme parks than cinema.
I don't see them. I tried, you know? But that's not cinema. Honestly, the closest I can think of them, as well made as they are, with actors doing the best they can under the circumstances, is theme parks. It isn't the cinema of human beings trying to convey emotional, psychological experiences to another human being.
Scorsese's comments set off a wave of backlash on social media. Just who does this Scorsese think he is, anyway, to criticize superhero flicks? What's that? The director of some of the most acclaimed movies of all time? Okay, well, talk to us when he directs a masterpiece like Joker. What's that? He did Taxi Driver? Well…
In any case, Scorsese's comments drew the ire of one of Marvel's most celebrated filmmakers, one who some might even say is the King of Comedy when it comes to superhero flicks, Guardians of the Galaxy and Suicide Squad director James Gunn.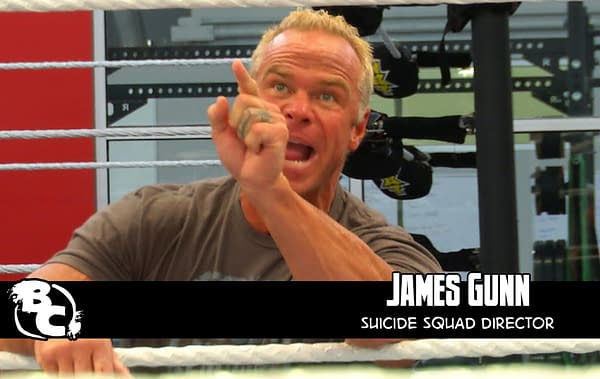 On Twitter, Gunn said he was "saddened" at Scorsese's hypocrisy in tarring Marvel movies even though he admits he doesn't watch them.
Scorsese's The Irishman, which tells the story of a man bitten by a radioactive leprechaun who gains fantastic powers and uses them to save the world, is in theaters now.